Remember Martha Stewart's calendar? Every month (until she discontinued it in the magazine in 2003), she kept us in tune with her circadian rhythms of domesticity, reminding us when it was time to "clean clothes dryer vents," "sow lettuce seeds," or "deadhead roses and perennials."
I miss being nudged by Martha, particularly in the garden where she was forever digging up and transplanting and dividing and clipping and shaping her topiaries. She's still at it, though. In fact, she recently confided in an interview with beauty blog Into the Gloss that she's more focused on her spring garden than on skincare: "Gardening season is just about to start, so I've been getting ready to plant three gardens."
How exactly does Martha kick off the garden season? We consulted her Martha Blog for guidance and found 10 spring gardening ideas to steal:
Order Seeds
For unusual varieties of herbs and vegetables, each year Stewart orders seeds from catalogs. "Ryan, my gardener, and I await with pleasure the arrival of new seasonal catalogs, and we collect them all in one place and then start reading and choosing, marking with post-its and red circles, our choices for the upcoming growing season," she says.
Some of Stewart's favorite catalog sources are Kitazawa Seed Co. (for more than 250 heirloom varieties from Japan), Baker Creek Heirloom Seeds, and Old House Gardens (for rare bulbs and dahlias).
Keep Kitchen Herbs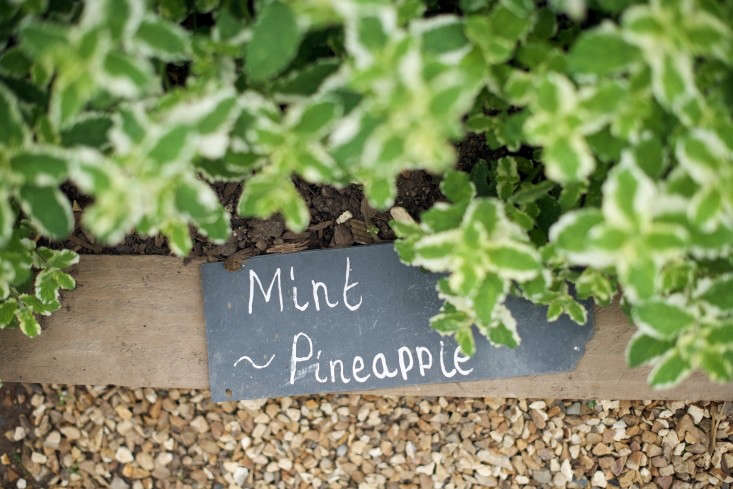 Plant herbs and other edible plants that you cook with as close to the kitchen as possible "for easy picking," Stewart advises. If you have a little plot of dirt next to a kitchen stoop, amend the soil and grow perennial herbs such as thyme or oregano. If you don't have a nearby plot, plant a windowsill herb garden with a few pots in a sunny spot. For more ideas, see 5 Quick Fixes: Grow Herbs on a Windowsill.