Two very good things happened in 2012. Soon after the launch of Gardenista (No. 1), UK-based Kendra Wilson became our first contributing writer. She immediately took our readers—and me—by the hand and began to gently reassure us there is nothing scary or complicated about gardening.
"Hang the garden makeover; anyone who favors natural, twiggy plant supports can have an authentic English cottage garden," she wrote in an early post, which breezily laid out the history of the cottage garden, explained the differences among various willow arbors and supports, and offered design suggestions for incorporating same into a landscape. In under 500 words.
Now a very good thing is happening in 2017. Kendra has written a new book, The Problem with My Garden, which offers succinct and sensible solutions to nearly 60 common dilemmas gardeners face. In each chapter, from "My yard has no privacy" to "My garden is windy," she dispatches with wit such seemingly intractable obstacles as steep slopes, slugs, too much paving, too many trees, and an aversion to orange flowers.
Photography by Mimi Giboin for Gardenista.
"Fear of gardening is quite common, strange though it might sound," Kendra writes in the book's introduction. "There is the alarming question of design, not to mention horticulture, in which experts talk of a 'long season of interest,' when not saying incomprehensible things in Latin."
But not to worry. With photos and simple tips, she says, each chapter "is a garden tour…sharing the surprisingly simple ideas that can solve complex dilemmas." And we're off: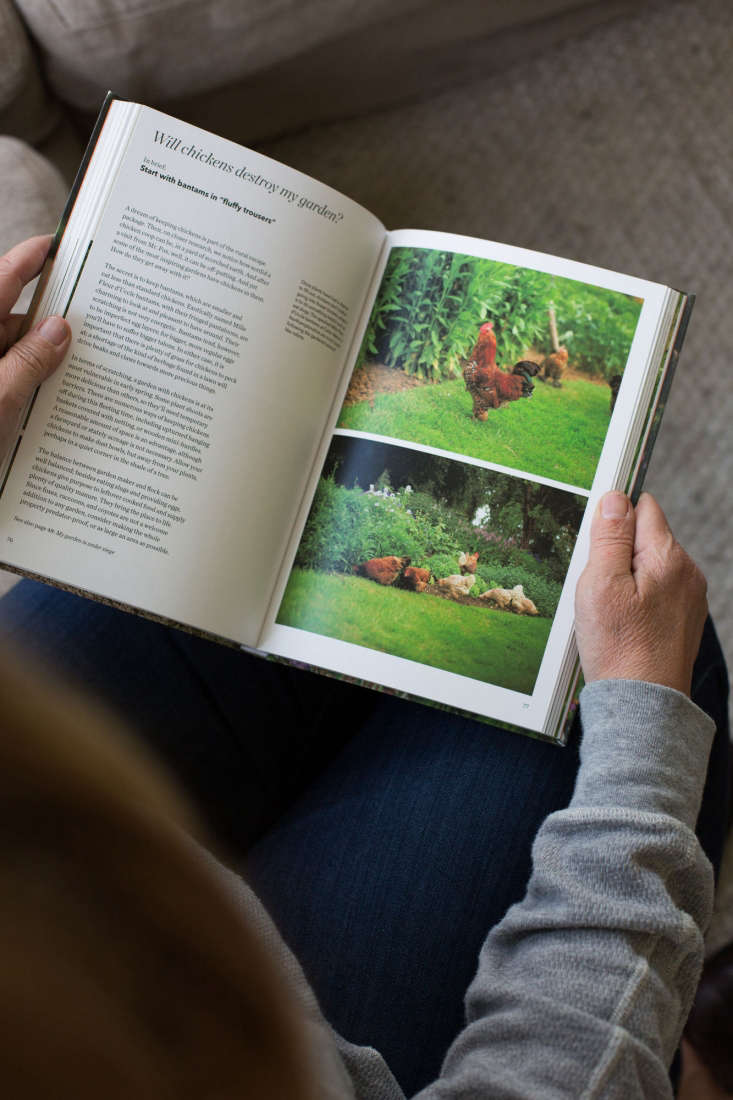 N.B.: Kendra has written many of my favorite Gardenista posts. Here are a few:
You need to login or register to view and manage your bookmarks.