Organic gardening by definition makes everything happier. Instead of growing plants with the help of harsh chemical fertilizers and pesticides, organic gardeners nourish and replenish the soil with natural methods which are gentle on the environment and create welcoming habitats for insects, birds, and wildlife.
Whether you're growing edible or ornamental plants, your garden can benefit from these 10 ideas to steal from organic gardeners around the world.
Fruit Cages
Fruit cages are a humane way to keep birds away from your berries. "If you've ever tried to grow soft fruits out in the open then you'll know that birds of all shapes and sizes love delicious ripe berries just as much as we do. And they can strip plants bare with mechanical precision—usually on the very morning that you've decided to harvest your crop. So a fruit cage is a must if you want to grow soft fruits on any kind of scale," writes our contributor Clare Coulson.
For a range of options, see Hardscaping 101: Fruit Cages.
Mown Grass Paths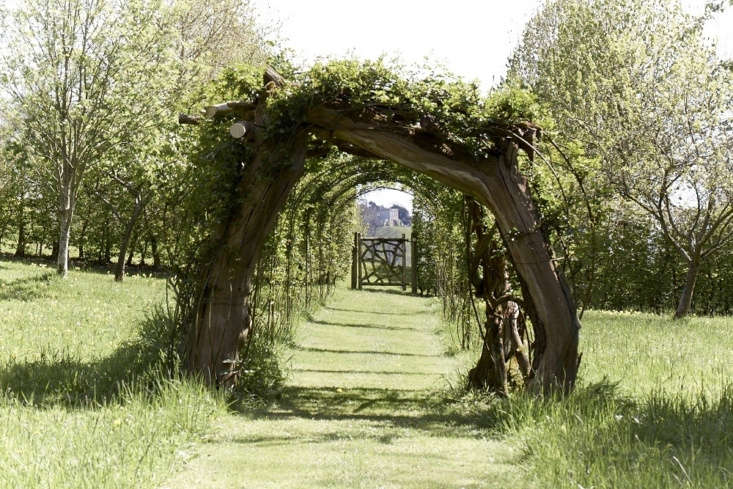 Easy on the pocketbook as well as the environment, mown grass paths encourage rainwater to percolate back into the soil. See more at Landscape on a Budget: 10 Ideas for Mown Grass Paths.