Is perfection achievable in a garden? Some would say not, but Wortley House in Gloucestershire comes very close to achieving it with its eclectic combination of enclosed gardens, structure, statuary, and varied garden buildings, all immaculately maintained and softened by knowledgeable planting.
In the last 32 years Simon and Jessica Dickinson have tackled a different area almost every year, resulting in a sublimely flowing garden of enclosures leading out to wilder areas of an arboretum, woodland walks, and a lake. To kick-start her horticultural odyssey Jessica took several courses with Rosemary Verey at Barnsley House, where she mastered the art of good structural design as well as horticultural techniques, alongside the then under- gardener Rupert Golby.
Photography by Britt Willoughby Dyer.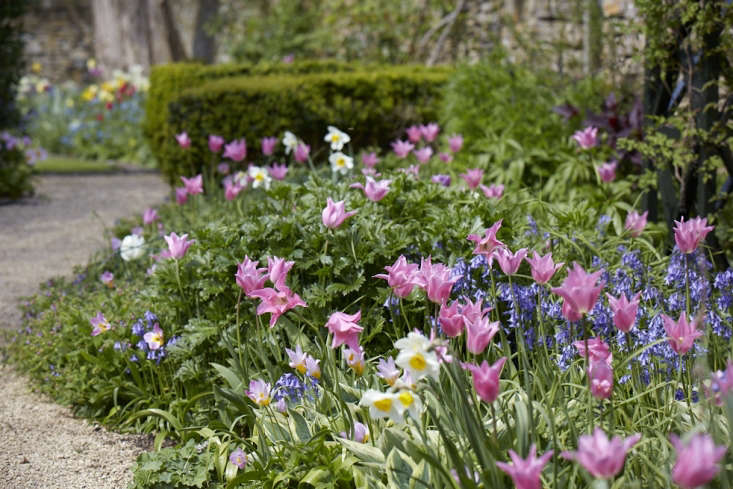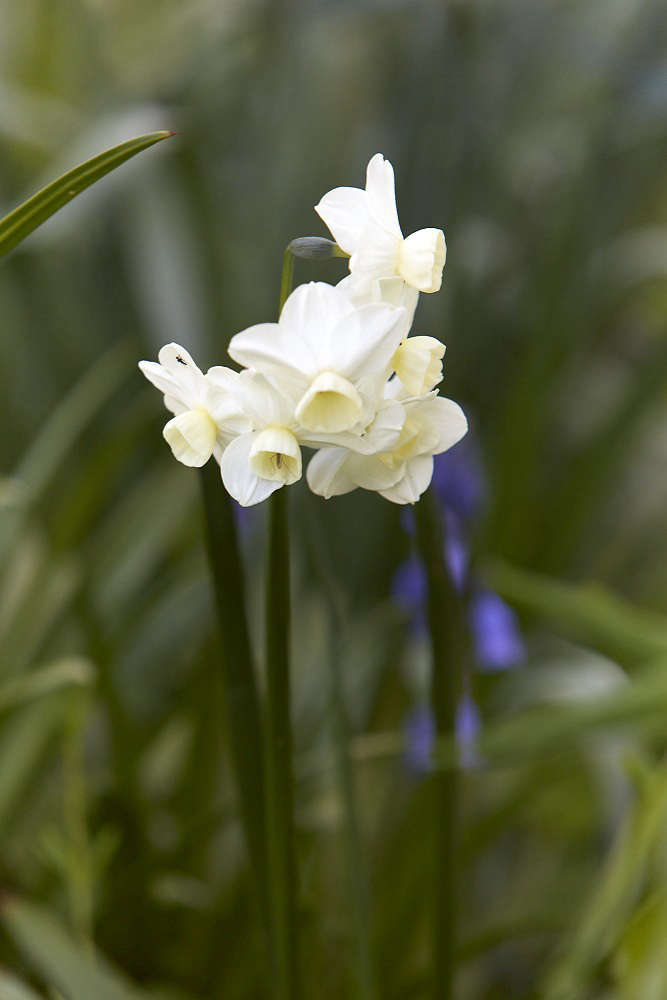 Walking through this guard of honor, we were showered with petals of pink confetti from the cherry trees in the nearby orchard.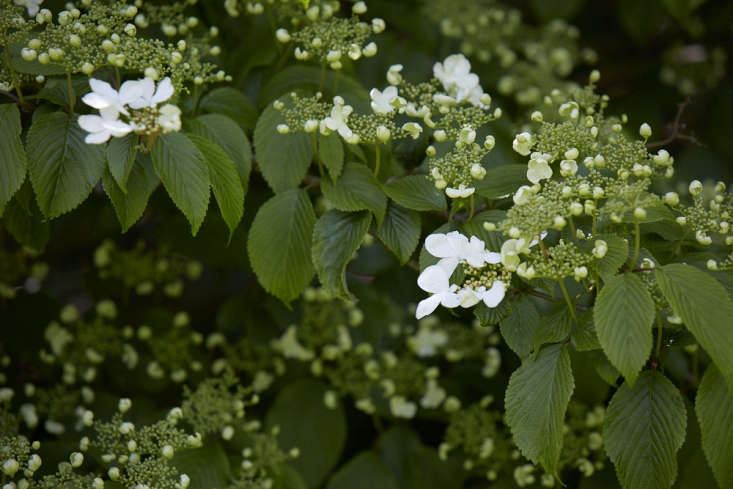 In the wider landscape, references to other gardens and makers are in evidence. In the words of Charles Caleb Colton's quotation that "Imitation is the sincerest of flattery," Jessica and Simon have created a thatched banqueting house framed by the Gloucestershire hills, for which a golf buggy can be borrowed if your legs aren't up to the parkland stroll. Rustic garden buildings were once a regular resting place on the 18th-century pleasure grounds circuit.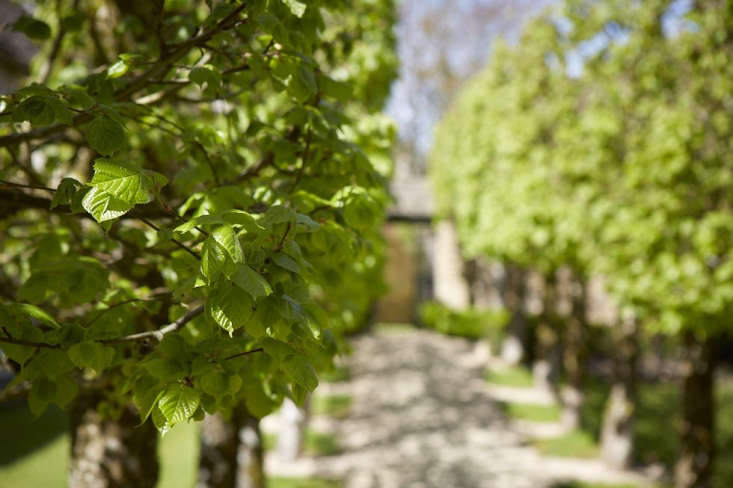 N.B.: For more of our favorite destinations in and about the Cotswolds, see:
(Visited 263 times, 2 visits today)