Horizontal stripes make things look wider, which is why you don't wear them. But your garden should. A horizontal slat fence will create the same optical illusion outdoors–and make your garden look bigger, too. Here are 11 of our favorites: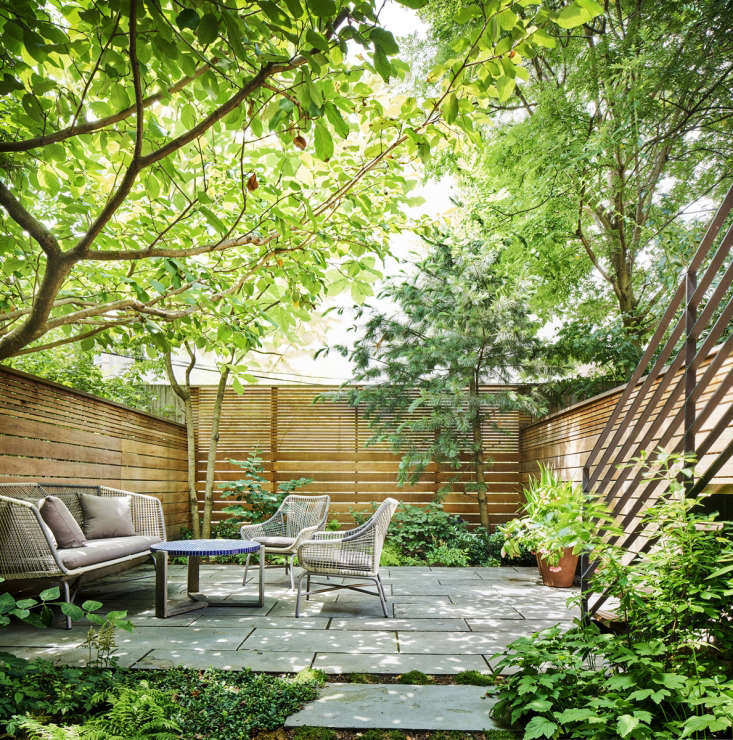 Finally, learn how to successfully design a fence for any landscape or garden project with our Hardscaping 101: Fences & Gates guide.
And for more on different fence styles, head over to Bob Vila.
(Visited 1,229 times, 3 visits today)