Instant privacy is the greatest luxury we can imagine in a world where Facebook sells us out to advertisers, hackers know our credit scores, and our eavesdropping Amazon Alexa lets out creepy, maniacal laughs at dinner parties.
Luckily it's still easy to create privacy in the garden—without spending a lot of money or time. You can block visual intrusions with inexpensive barriers (panels, screens, planters)—and less-than-subtle sounds with a portable fountain. Lean back in a chair. Close your eyes. Smell the roses. Now, isn't that better?
Here are 10 inexpensive ideas (all under $100) to create instant privacy outdoors:
Potted Tree on Wheels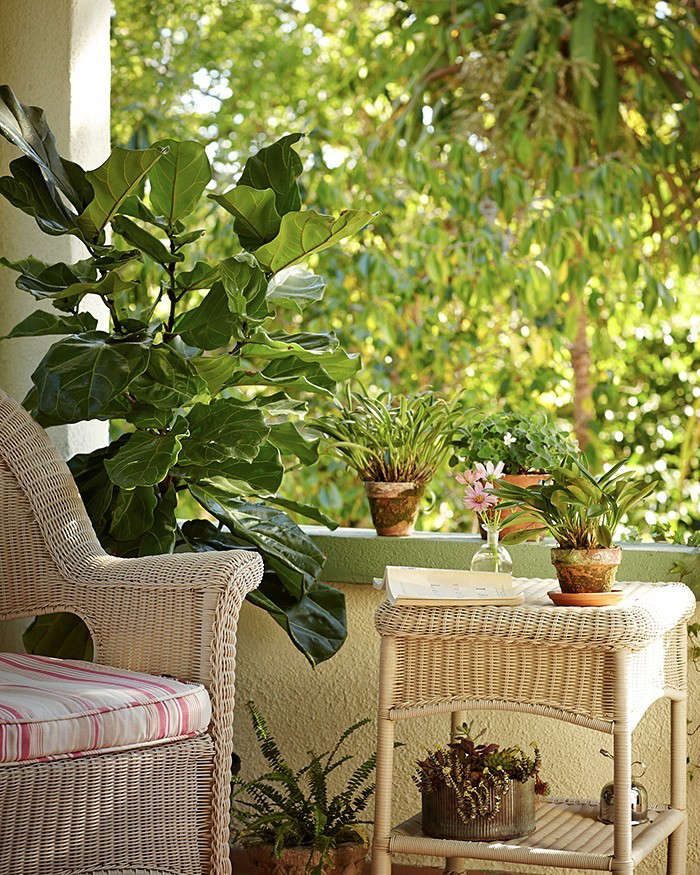 See more ideas in 
5 Favorites: Rolling Plant Stands
.
Rollout Fence