No one wants to see your air conditioner unit. But how do you hide a big, ugly box that calls constant attention to itself with a persistent low humming sound?
When you're looking for an air conditioner screen, keep ventilation in mind. Avoid an overheated air conditioner by surrounding it with slatted panels or natural materials that allow airflow.
Here are 10 garden hacks to help you hide the air conditioner, including six to buy and an DIY idea for how to make a custom screen from scratch:
Cedar Panels
DIY Slatted Screen
Fir Lattice
Above: Available in three sizes and four finishes including natural as shown, a Wood Lattice Air Conditioner Screen costs from $119.99 to $249.99 depending on size at Improvements.
Willow Panels
Hinged Panels
Slatted Panels
Hazel Screen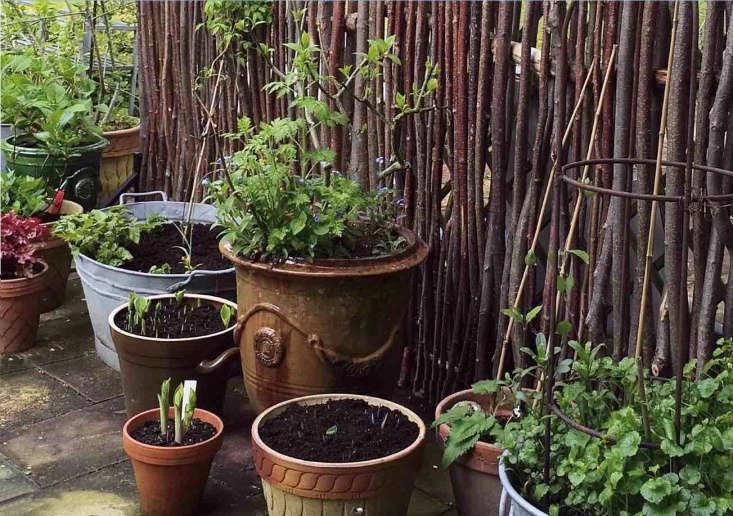 Hazel Switches
Willow Panels
Willow Fencing
N.B.: See more of our favorite garden hacks:
(Visited 3,948 times, 6 visits today)