Waiting for spring can make you as antsy as waiting for Christmas when you were a kid. Will it ever get here? And then it arrives suddenly…and there's no more luxurious time to scheme or dream.
We think of winter as a gift—precious time to prepare for spring. Barb Pierson, nursery manager at White Flower Farm in Connecticut, has 10 essential tips to prepare a garden for spring. We're on it.
Photography by Sara Barrett for Gardenista, except where noted.
1. See what's not there.
When trees are bare and plants are dormant is the best time to study a garden's underpinnings. "In the winter, you can see what's missing. Are there areas where you need screening because you suddenly you notice the air conditioning unit that looks horrible?" asks Pierson.
2. Add trellises, tuteurs, and supports.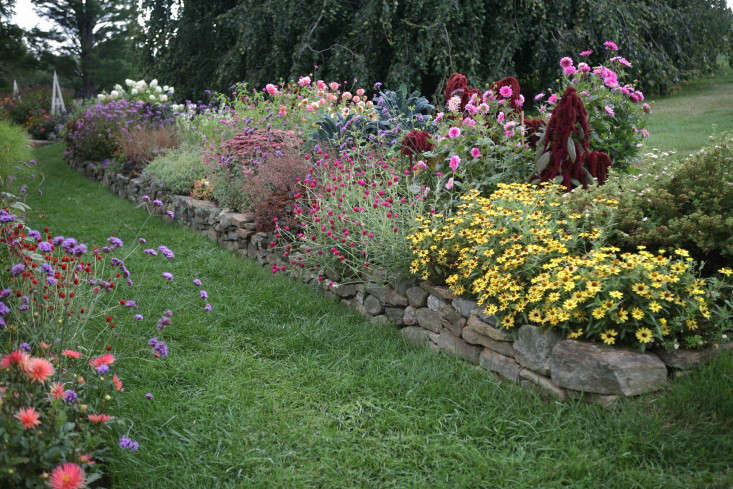 Pierson's favorite is a white pyramid tuteur (visible in background above). See more ideas in 10 Easy Pieces: Garden Tuteurs, A Glamorous Trellis to Reflect Sunlight, and DIY Bean Trellis.
3. Help your hardscape.