"I don't do frilly," says curator Diane Schaub. We are standing under the shade of an old magnolia in the English garden, one of three smaller gardens within Central Park's six-acre Conservatory Garden near the northeast corner of the park.Here are 10 of her perfect color combinations for fall garden beds:
Photography by Marie Viljoen for Gardenista.
Burgundy and Green
Purple, Yellow, and Blue
Purple and Red
Schaub, who earned a diploma from the New York Botanical Garden's School of Professional Horticulture, has been the Conservatory Garden's curator for 20 years. And while she does not do frilly, she does do color and texture, breathtakingly well. She has a painter's eye for composition and an architect's instinct for structural detail.
Purple and Lilac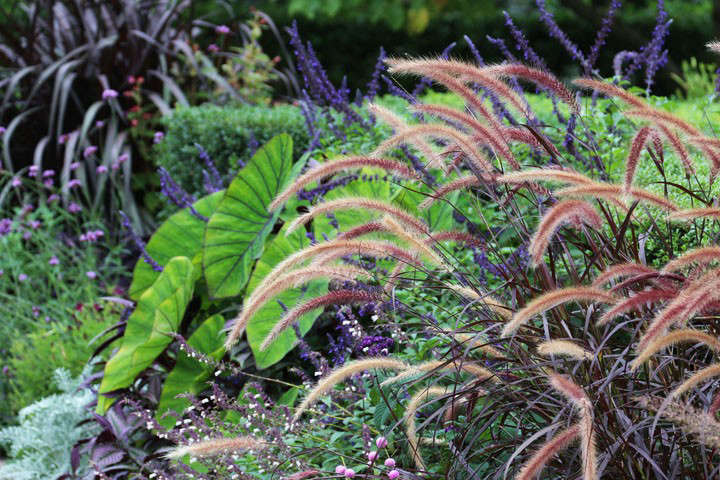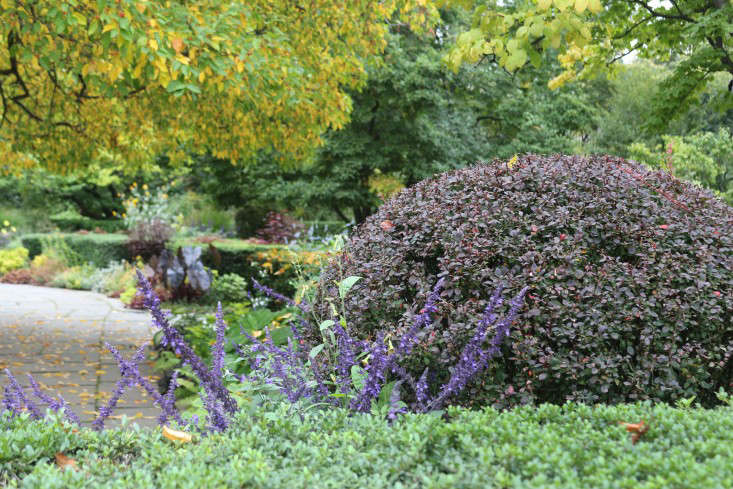 Red, Yellow, and Silver
Orange, Yellow, and Lime
Pink, Fuchsia, and Lime
Pale Pink and Sky Blue
Yellow and Blue
Yellow, Lime, and Purple
And if you are a little late, walk north to the French-style garden where the Korean chrysanthemums on display might just blow your mind.
But that is another story.
For more gardens to admire, journey to Scampston Hall by Dutch Master Piet Oudolf and Cape Town for A Study in Green with Franchesca Watson. You can also spend an entire afternoon exploring all our Garden Visits.