The other day, I came across on Instagram a friend's amazing before/after of her freshly painted house. The exterior had formerly been a greenish putty color, a not unattractive shade, but as soon as it was painted over with a dark charcoal gray (Benjamin Moore's Night Fall, specifically), the house morphed into a beauty.
This, of course, set me on a path of envy (such are the hazards of Instagram) that led to planning a paint makeover for my own house. Here are 10 surprising things I learned about painting your house.
1. The best time to paint the exterior? Depends.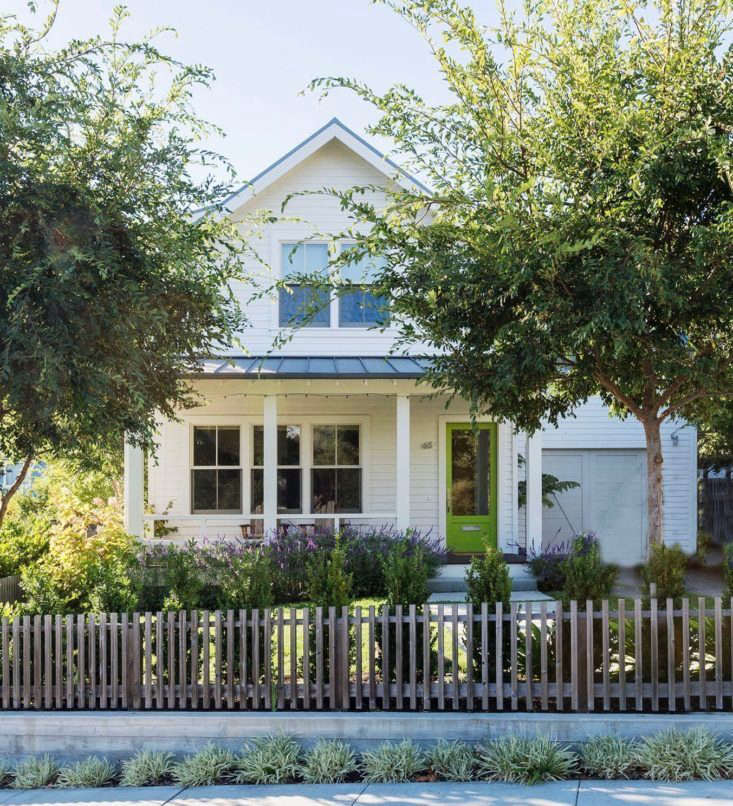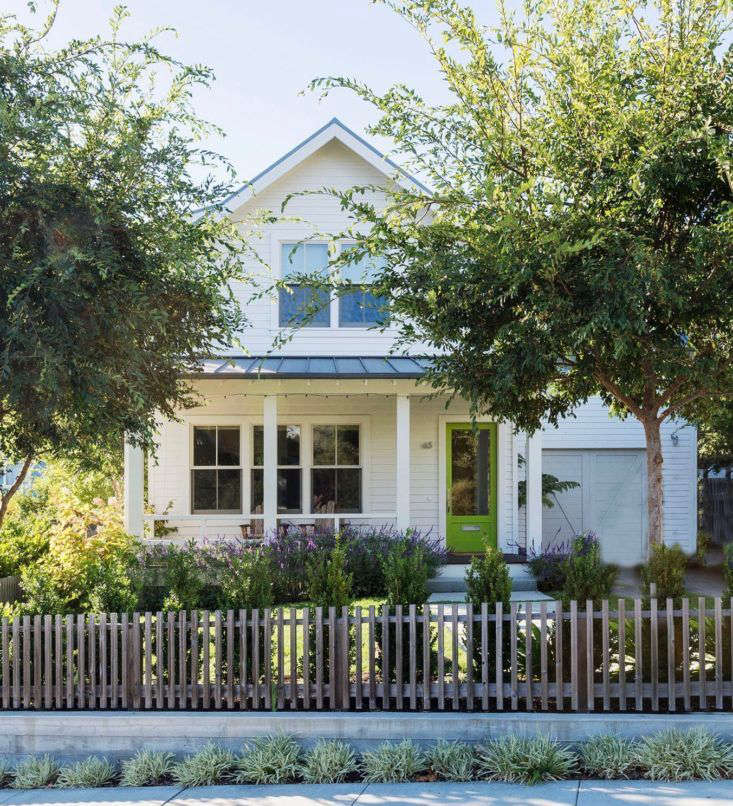 You've likely heard that the best time to paint your house is when the weather warms up—and that's largely true. Optimal weather for paint is generally when temperatures are consistently warm and above 50 degrees F. While springtime in certain parts of the country may be warm enough, in many other parts, it's not reliably temperate, especially come nighttime when temperatures may dip into freezing territory. Also keep in mind rainy season—which arrives for most areas in the spring.
If you must paint in spring, or even fall or winter, consider paint that's suitable for use in temperatures as low as 35 degrees.
2. You should leave it to professionals.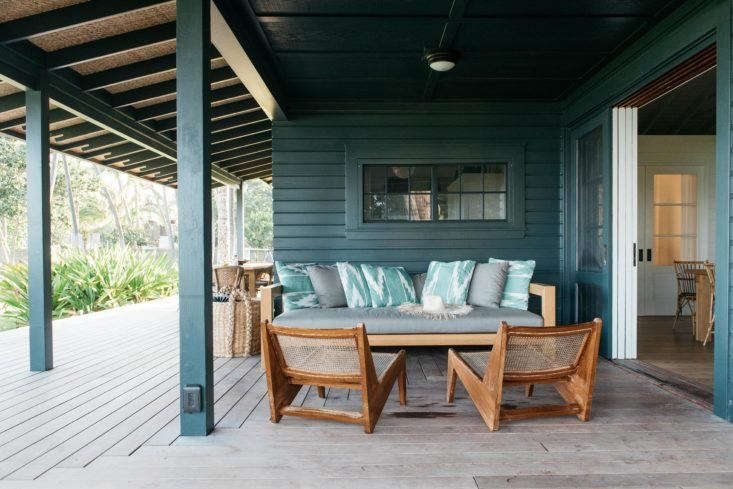 Thanks to easy-to-follow YouTube tutorials, DIY culture is thriving these days. Go ahead and put up that wall shelf, swap out your faucet, and paint the walls yourself—you'll likely save a lot of money going the DIY route—but when it comes to painting the outside of your house, it's best to hire pros. That's because they can often get the best deals on paint (a cost savings), already have all the equipment required, and, well, they're pros. Painting your house, especially if it's a multistory house, is exacting, physically demanding, and sometimes dangerous work.
That said, if you have your heart set on doing it yourself and your house is single-story and relatively detail-free, consider hiring the pros to do the arduous work of prepping your home and property (including power-washing, patching, sanding, and scraping), and you can paint it yourself afterward.
3. Especially if there's lead involved.
Homes built before 1978 may have paint with lead in it. That's a whole can of worms you do not want to open without professional help.
4. Go dark—and save money!