You really love a list, don't you? Reader, your favorite stories this year included many itemized recitations—10 secrets to soothe succulents, 18 garden design trends for '18, and infinite ideas to organize your backyard shed (and yes, we included the one about putting in a Persian rug to make puttering feel posh).
The most popular story of the year, though, was about a humble houseplant, a Christmas cactus capable of boosting your holiday happiness. A modest flowering friend—is that what Christmas is all about, Charlie Brown?
Have you checked off all the to-do items on your 2018 gardening list?  Double check: here are our top stories of the year. …Let us know if you have a favorite to add to the mix (all nominations welcome).
With enthusiasm like this for seasonal succulents, we can't wait for Easter cactus season to roll around.
First, the good news. Any three potted succulents will look good together. Now, brace yourself: "Gray" succulents can be horrible houseplants. These are two essential things you need to know about succulents, and yet no one has thought to clue you in? Read more hard truths in 10 Things Nobody Tells You About Succulents.
We came up with a plan to bring the full power of your anti-mosquito forces to the deck or patio: a mosquito repellent floral arrangement. Pretty, and pretty powerful.
Do you see a trend emerging here? Watch for upcoming installments in our new 10 Things Nobody Tells You series.
Back in January we confidently predicted the year's top gardening trends. The mossarium, the statement gate, the deconstructed outdoor kitchen. …  How many did we get right?
"In the digital era, a slew of landscape design software will help you design your landscape like a pro," writes our contributor Leanne Potts. Her sleuthing turned up 10 of the best.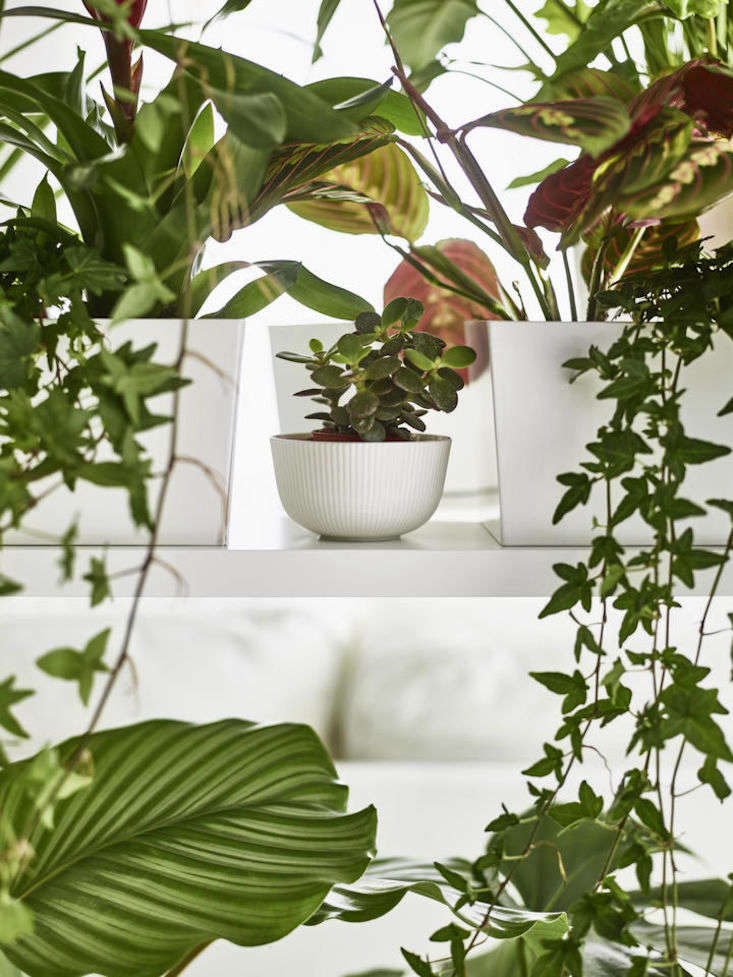 "A houseplant vine can become curtains on a window, or add a layer of texture to a bare brick wall, or inject life into a sterile, tiled bathroom—if only you can convince it to actually grow indoors," writes our contributor (and houseplant whisperer) Jane Perrone. She shares all the secrets.
It's not that we're in a hurry. It's just that "anyone with a well-tended garden knows the endless hours that can be eaten up by chores," writes our contributor Clare Coulson, who offers helpful advice to minimize the drudgery.
We're so happy that Fan Winston, editor in chief of our newest sister site, The Organized Home, also not so long ago bought her first house (garden included). Our new series, Your First Garden, chronicles Fan's adventures year-round. See more installments, including What to Do in the Garden in December, What You Need to Know About Raking Leaves, and What You Need to Know Before You Plant a Tree or Shrub.
Let's raise a glass to toast all the hipsteaders who've gone back to the land to farm (and post on their Instagram accounts), as well as to all seasonal settlers and weekend escapees who've left city life behind part-time. Hope to visit you again come spring.
Love a listicle? Keep reading:
(Visited 102 times, 1 visits today)