San Francisco tastemaker Sam Hamilton's shop, March, is known for its beautiful collection of kitchen wares and textiles. When we were scouting stylish locations to shoot for our Gardenista book, top on our list was the shop's deconstructed outdoor kitchen.
Consisting of an alleyway workstation with a sink and butcher block countertop (plus a refrigerator tucked away around the corner in a pocket courtyard), the open air kitchen is used almost daily, whether for staff lunches or parties. (An AGA stove lives indoors, in the shop.) Says Hamilton: "The physical layout of the store, with the alley leading to the surprise of the garden, felt reminiscent of spaces I'd experienced in the UK and Europe."
Here's how to recreate the look:
To see more of this outdoor kitchen (including the full-size refrigerator hidden inside a garden shed), see our book, Gardenista: The Definitive Guide to Stylish Outdoor Spaces).
Faucets & Fixtures
Cooks' Tools
Accessories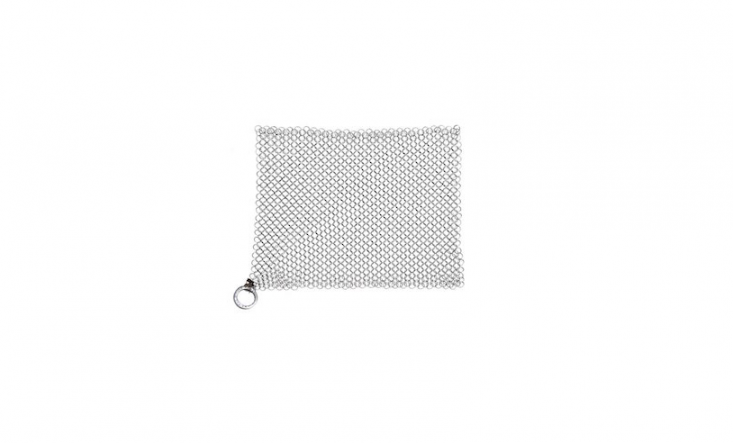 Or make your own: DIY: Woven Rope Doormat.
See more of our favorite outdoor kitchen designs:
Are you planning an outdoor kitchen project? Learn everything you need to know on to get started with our Hardscaping 101: Outdoor Kitchens 101 guide.
(Visited 136 times, 1 visits today)