Stipa Grass, Stipa: "Feather Dusters"
Feather, needle, and spear. These grasses form the genus Stipa and they're the ones you can count on to sway in the gentlest breeze. Adding Stipa to the landscape guarantees movement, refinement, and even calm. Just what everyone needs in the new year.
More than 200 grasses comprise the Stipa genus and many are vital forage crops. Stipa grasses stand out for their tufted, clump formations and long awns, reminiscent of their grass namesakes. Leaves are pleated, rolled, or linear and their flowers can be feathery or more bristle-like. Most prefer drier climates.
Cheat Sheet
S. tenacissima is one of two grasses that produces esparto grass, used to make cords, basketry, paper, and espadrilles. The other is Lygeum spartum.
Stipa inflorescences are perfect for dried flower arrangements.
For showstoppers like S. gigantea, try planting as a single specimen or in small groups down a long border.
Keep It Alive
Soil should be well draining and fairly fertile for most Stipas to thrive.
There's debate as to when to cut back—in early winter or early spring—so experiment with what works in your climate. Regardless, trim the foliage when it starts looking worn.
Most Stipas bloom in the sun.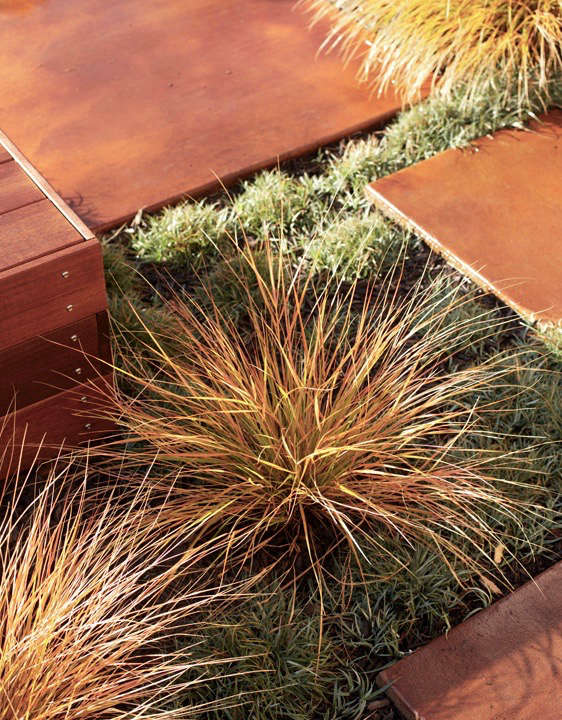 Above: Stipa splendens works well in Beth Chatto's celebrated Gravel Garden in Essex, which is never watered. S. splendens features very thin flower spikes from a large, clumped base. The Beth Chatto Gardens sells Stipa Splendens seeds seasonally.
For ideas on other grasses to add to the landscape, see more Plant Guides on Fountain Grass, Amazon Mist Sedge, Muhlenbergia, Carex, and Fescue. For even more inspiration, check out:
Finally, get more ideas on how to plant, grow and care for various grasses with our Grasses: A Field Guide.
Additionally, get more ideas on how to successfully plant, grow, and care for stipa grass with our Stipa Grass: A Field Guide.