Too bad soil isn't dazzling like dahlias or sweetly fragrant like freesias, because gardeners then would be gushing over this dirty stuff instead of overlooking its importance. A successful garden starts with healthy soil. Good news is that you can easily buy quality soil at your local nursery or home improvement store; bad news is that even though it comes pre-mixed and bagged, you may find it difficult to figure out exactly which type your garden needs.
To determine which soil is best for your garden, you need to first understand that different plants thrive with different types of soil. Another factor to consider is how you plan to grow the plants—say, in a raised bed versus in a pot. Below, we walk you through some common growing scenarios and the type of soil most appropriate for each:
Featured photograph by Britt Willoughby Dyer for Gardenista, from Walled Gardens: An Organic and Picturesque Plot at Old-Lands in Wales.
If you're planting in containers…
Use potting soil. This light and airy mix is specifically formulated for container gardening to ensure adequate drainage and space for roots to grow. Simply add potting soil to pots and then plant your annuals, flowers, small trees and shrubs directly into it. Tip: ideally, replace potting soil annually.
If you're starting seeds…
Use a soilless mix. These super light blends are perfect for starting delicate seeds and are usually a combination of peat moss, perlite, and vermiculite, and like the name implies, does not contain organic matter (soil) that could harm tender seedlings.
If you're planting flowers in a garden bed…
Use a raised bed mix. This blend is used when filling a raised bed that exists on top of native soil.  Be sure to read labels carefully as some mixes need to be blended into native soil while others you can plant directly into. Compost is also a smart choice to add because it enriches and boosts fertility while releasing nutrients over an extended period of time, providing a longer-lasting impact than fast-acting chemical fertilizers. Tip: Use compost as a mulch then let the earthworms do the hard work of dragging it underground.
If you're planting vegetables in a garden bed…
Use organic compost. Healthy, organic soil is the single most important ingredient for thriving, nutritious vegetables. The soil needs to be loose and fluffy (filled with air that plant roots need) and be chock-full of necessary minerals and nutrients, so be sure to add copious amounts of compost to your existing soil when preparing your beds for edibles. Tip: Add more compost every time you start a new season of veggies to replenish nutrients.
If you're planting succulents (or other plants needing good drainage)…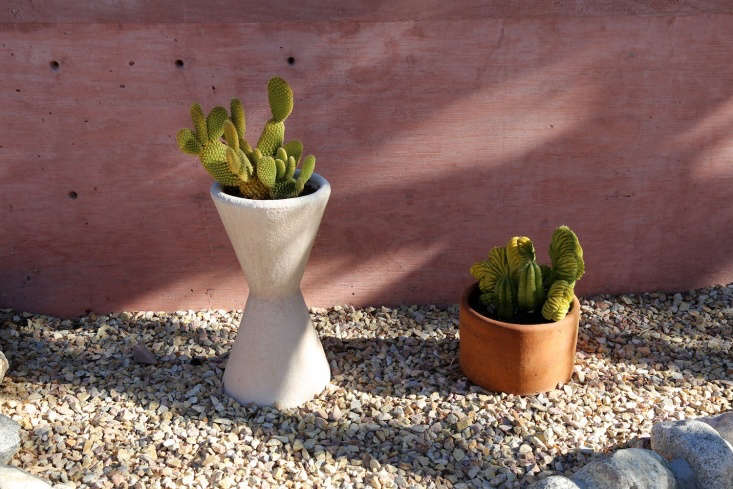 Use cactus, palm, and citrus mixes. Certain types of plants such as succulents, palms, and citrus trees need fast-draining soil; these mixes ensure good drainage and prevent soil compaction because they are usually a blend of  forest products, sand and perlite.
If you're planting a lawn…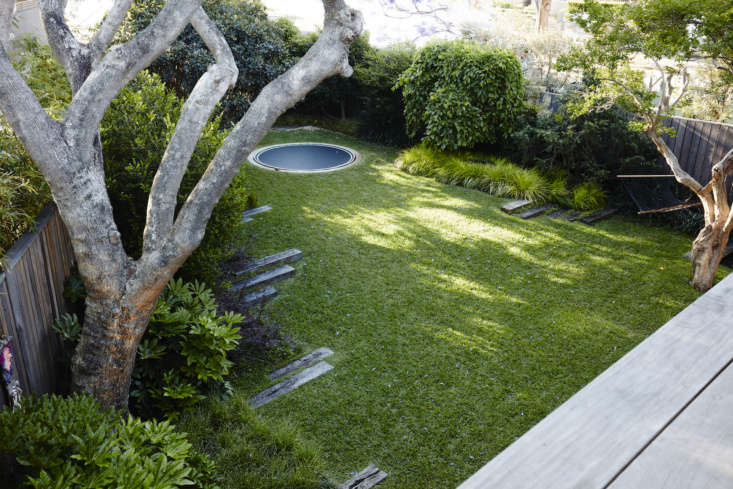 Use a lawn mix. This mix is primarily used for over-seeding and lawn repair. Most bagged lawn soil contains additives for increased water retention plus starter fertilizer.
If you want to fill in low areas…
Use topsoil. Low-grade topsoil is good for filling and leveling holes but not formulated for planting. Higher-grade local topsoil can be used to supplement less than ideal native soil if combined with compost.
If you're planting plants in-ground…
Use garden soil. Bagged soil labeled as "garden soil" is for in-ground use and should be blended into your native soil to enhance texture and build stronger plant roots. It's essentially topsoil that's been enriched with compost or other organic material that's beneficial for plant growth.
N.B.: This post is an update; it was first published June 2020.
For stories on improving your soil, see:
(Visited 2,915 times, 3 visits today)