With winter weather keeping us inside, we took inventory and came up with a list of our editors' 10 favorite Ikea accessories and (plants) for indoor gardens:
Above: A Lucky Bamboo plant is an auspicious addition to a windowsill, says Annie, "if you are someone who hopes for peace, prosperity, longevity, luck, beauty, good energy, or graciousness. A 16-inch spiral is $2.99.
See more in Gardening 101: Lucky Bamboo.
Above: Michelle likes the Satsumas Plant Stand, with natural bamboo legs and a second shelf to store pots; $44.99.
Above: Margot's found fronds look right at home in a clear glass Ensidig Vase; $3.99.
Above: Alexa admires the clean lines and bamboo feet of Ikea's Bittergurka Plant Pot; $9.99.
Above: Jeanne recommends keeping a potted aloe plant on a windowsill, "where it serves as a kind of living first aid kit… ready at a moment's notice to give up the healing gel inside its leaves to sooth a burn or minor cut." An Aloe Vera potted plant is $3.99.
See more in Gardening 101: Aloe Vera.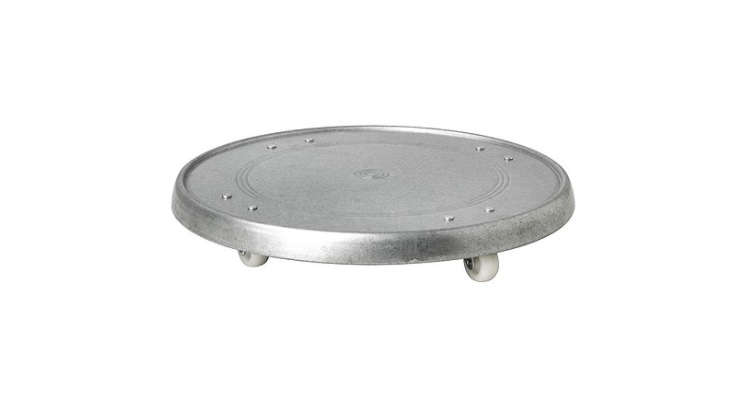 Above: A Socker Plant Stand on wheels makes it easy for Meredith's houseplants to chase the sunlight in her apartment; $6.99.
Above: Julie recommends Ikea's glassware (see more of her Ikea shopping tips in our Remodelista Book); her set of Pokal Drinking Glasses can double as vases for small posies; $4.49 for a six pack.
Above: Michelle covets a mini grow house to make it easy to start seeds to transplant to her edible garden. Not currently available in the US, a Krydda Cultivation Unit is £21 in the UK.
See more of Ikea's Krydda collection in New from Ikea: A Hydroponic Countertop Garden Kit.
Above: Margot admires the powder coated stainless steel Bittergurka Watering Can with a bamboo handle because it's stylish enough to display next to the houseplants; $9.99.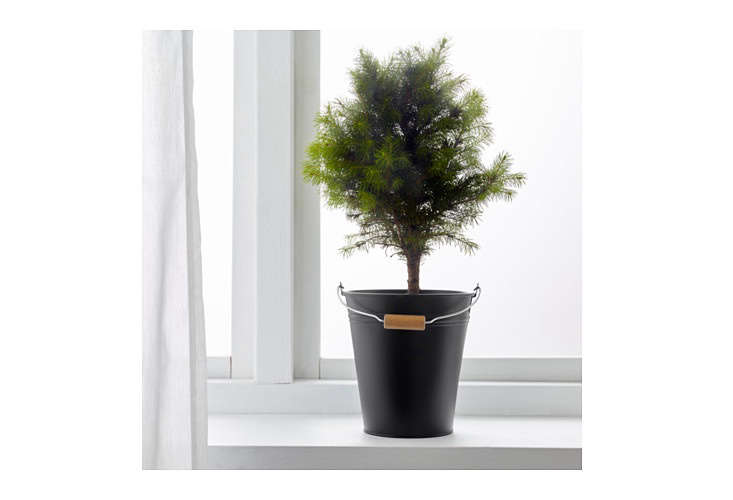 Above: A galvanized steel Socker Plant Pot has an acacia wood handle and doubles as a display-worthy bucket in Julie's laundry room. It is $7.99.
For more of our Ikea picks, see:
(Visited 160 times, 1 visits today)