Massachusetts-based landscape architect Matthew Cunningham grew up in Maine. So when prospective clients contacted him about designing a garden for their newly built summer house in Lamoine, Maine (about a three-hours' drive north of Portland, along the coast), he understood the challenges: extreme temperatures, salt air, fog, and rampant deer and other wildlife to wreak havoc on a garden the instant you turn your back.
The homeowners, who live in Texas, planned to spend half the year in Dallas and half in Maine, where they had ties. "She grew up around the area, and after they found the land, they built the house from scratch and did all the detailing and the interiors themselves," Cunningham says. "It was easy for them, from Texas, to pick furnishings that would work well. But it's almost impossible to live in Texas and pick plants that will be adaptive to Maine."
The first time Cunningham saw the 1.5-acre property the homeowners named Clamshell Alley, it was a blank canvas—with potential for both sun and shade gardens. "It's a beautiful waterfront and it's so private that your neighbors are literally pine trees," he says. "The homeowners wanted to live lightly on the land, and from the moment I stepped on the site I had a vision of what needed to happen."
The garden he designed is an ode to Maine: colorful and tough, with perennials that stand up to all kinds of weather and varmints. Let's take a closer look.
Photography by Matthew Cunningham.
"The property is carpeted in really thick fog almost every morning in summer, except for maybe a four-to-six-week window. And the fog is really laden with salt," says Cunningham. "So I use a certain type of plant palette that can really thrive: a combination of native woodland plants and meadow plants, things that can take a high salt content."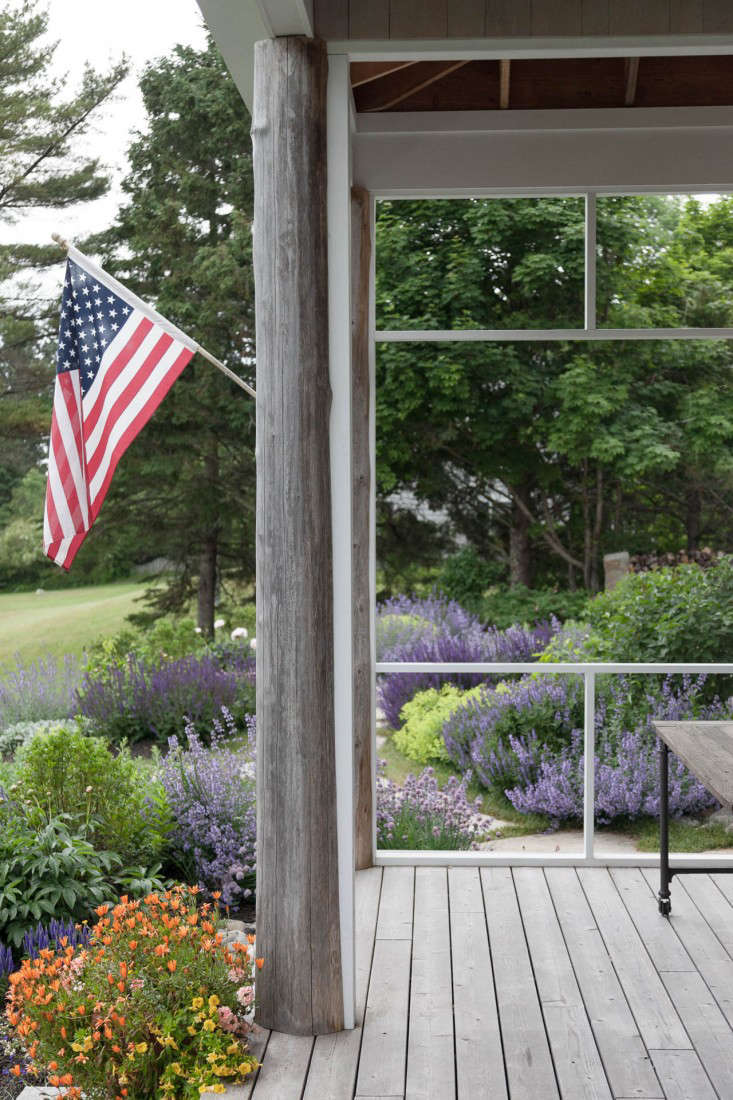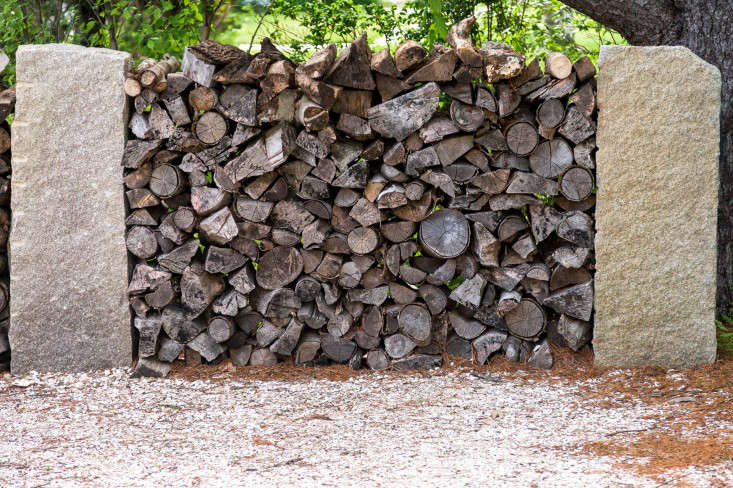 Site Plan
N.B.: This post is an update; it was first published July 2016.
For more of Maine gardens, see: