When my daughters were small, one of them (who know you are) loved stocking stuffers so much that she sneaked downstairs in the middle of the night on Christmas Eve and replaced hers with a pair of tights. Weirdly, Santa did not fill both legs—but I heard he applauded the ingenuity.
Here are 10 pint-sized presents so appealing they might persuade even a grownup gardener to try the tights trick:
Pocket Scissors
Spools of Twine
Botanical Notecards
See more botanical calendars and cards from Moontree Letterpress in our recent Objects of Desire post.
Paperwhite Bulbs
Whetstone
Flower Frog
Botanical Paperweight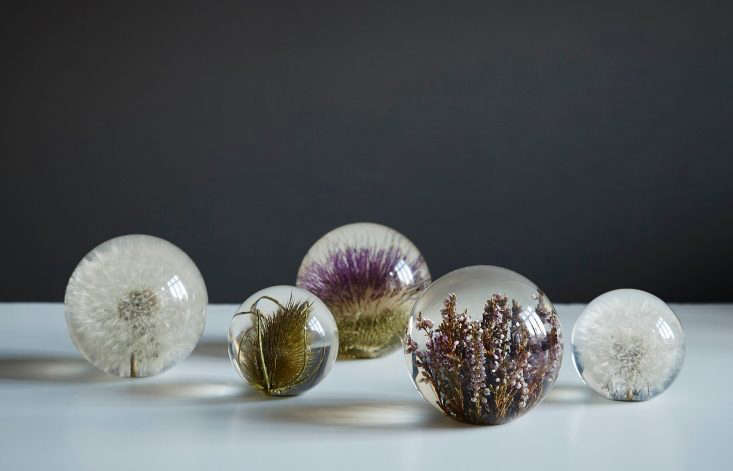 Mini Lawn Sprinkler
Camellia Oil
Fireside Reading
N.B.: More of our 2017 holiday gift ideas:
(Visited 34 times, 1 visits today)