A privacy screen is one of our favorite garden hacks. Fixed or portable, partitions with slats, grids, lattices, and translucent fabrics will block prying eyes—while welcoming sunlight and shadows into a garden.
We've rounded up 10 ideas for privacy screens, including five to buy:
Sliding Screens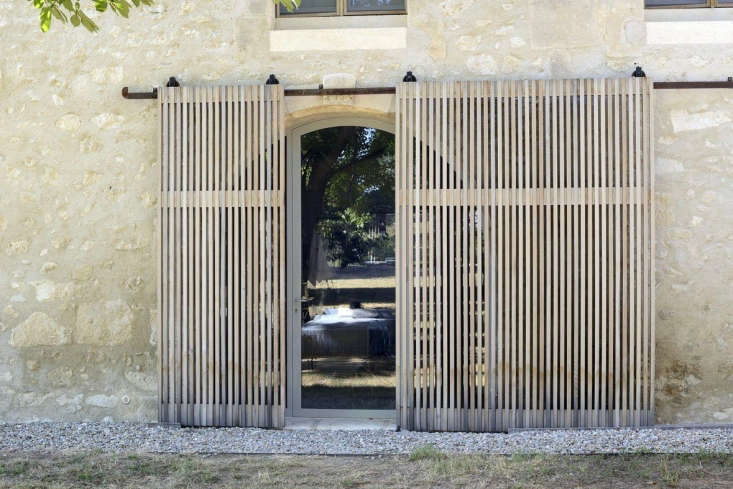 4-Panel Screens
Portable screens are versatile choice because you can move them around the garden) and when in not in use they are easy to store, folded flat.
Hornbeam Screens
Hornbeams are versatile small trees that are happy to be pruned into different shapes, from lollipops to privacy screens. In colder climates where they will lose leaves in winter, plant them in front of a fence to ensure year-round privacy.
Trellis Screens
Vine Screens
The open framework of a pergola serves as the perfect support for a screen of vines.
Balcony Screens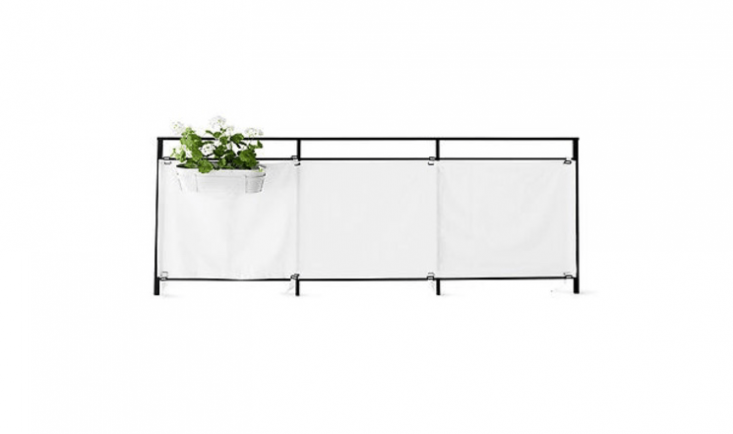 Lattice Screens
On the side of a wood pergola, landscape architect Janice Parker installed a lattice trellis to help vines and climbers grow. "The combination [of pergola and trellis] provides the ideal support structure for growing perennials for additional privacy and shade," she says.
Grid Screens
You can treat freestanding screen panels as a temporary fix that move around in the garden, or you can place them side by side and grow vines on them to create a permanent privacy wall.
Hedge Screens
Ikea Screens
(Visited 3,462 times, 24 visits today)