One of the least expensive ways you can add more living space to your home is with an outdoor room. How much does it cost to build an outdoor deck? The average 200-square-foot deck costs about $7,000, according to Home Advisor, which estimates the construction costs at about $35 a square foot. Prices can vary widely, however, depending on the flooring you choose.
Read on to learn about the pros and cons—and costs—of various decking options, including natural wood (from mahogany to cedar), pressure-treated lumber, and composite materials.
Which decking material is best for your budget? See more inspiration in How to Successfully Design a Deck or Patio for any outdoor space.
Natural Wood Decking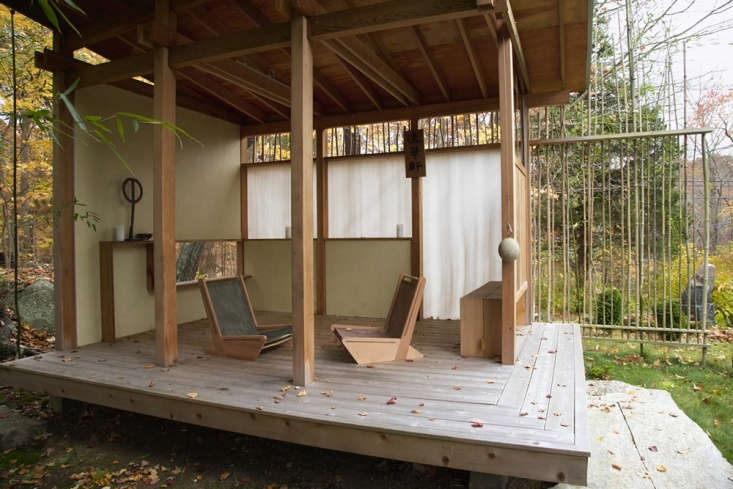 Natural wood decking feels good underfoot (and may stay cooler than other materials in hot weather). Prices for flooring can vary—from about $16 to $35 per square foot—depending on the type of wood you use. Pine is the least expensive choice (but also the least durable). Another benefit: wood is absorbent, which makes it less slippery in rain or near a swimming pool.
Some wood—including redwood and cedar—is more rot-resistant and less susceptible to insect damage than others. To keep wood decking looking good year after year, apply a sealer annually.
Teak
A handsome hardwood, teak is particularly durable. It's also one of the most expensive flooring options for a deck. If you can afford the upfront cost and factor in a longer lifespan, its longevity may make it a sensible choice. You can calculate the Cost of Teak Decking at Remodeling Expense.