You want to build a house. But you have a tree–perhaps a very big tree– growing in the middle of the proposed building site. Remember who got there first.
Often, the graceful solution will be to build a deck around the tree's trunk. To avoid harming the tree's root system, don't sink footings too close to the trunk–consult an arborist to calculate a safe distance based on the type of tree and its size. When framing the deck, build a box around the trunk to protect it from the weight of the joists. And leave enough open space around the tree trunk to accommodate future growth. Here are five decks that work: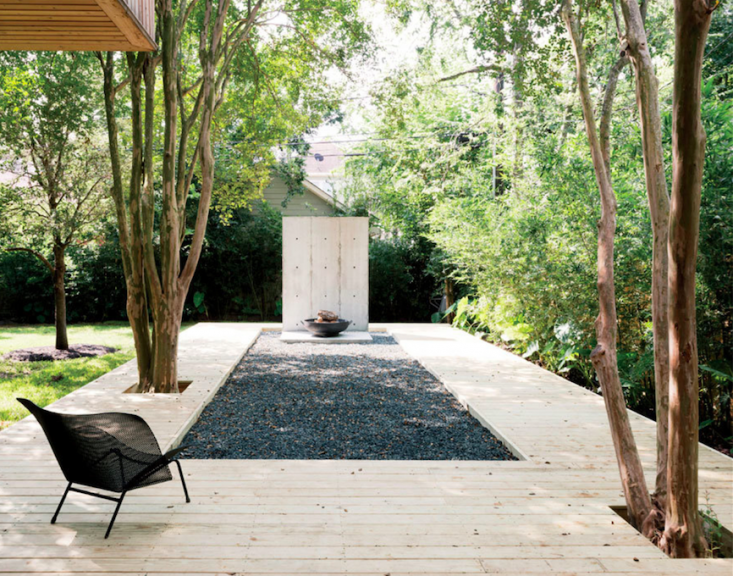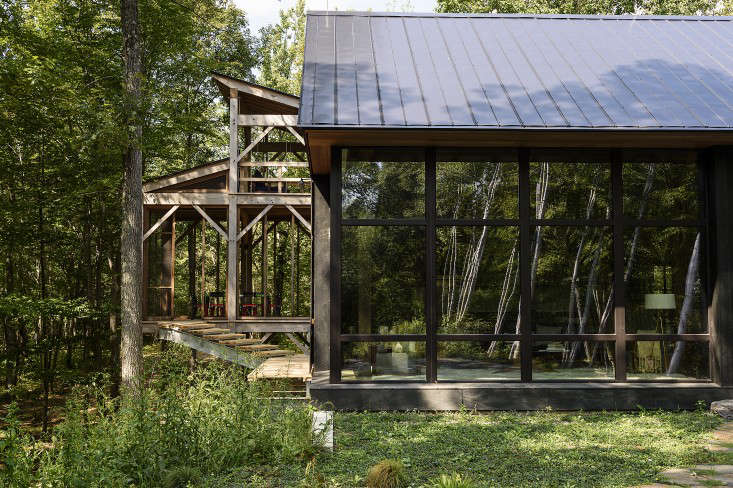 For more, see Architect Visit: A Natural Pool and Passive House in New York's Hudson Valley.
N.B.: This post is an update; it was first published on August 8, 2012.
For more ideas for decks, see:
Finally, learn how to successfully design a deck for any landscape or exterior home project with our Hardscaping 101: Decks & Patios guide.
(Visited 529 times, 2 visits today)