I had admired my friend Renee's Napa Valley house from afar long before I got to know her. Hidden behind a wooden gate, the house itself was hard to see, but the low front fence and graveled outer garden gave the setup the appearance of being open yet private at the same time.
When Renee bought the land several years ago, there was nothing on it except a small vineyard and a well in the middle of the lot. She knew she wanted to design a structure that embraced indoor/outdoor living, and ultimately the well ended up dictating the plan: it became the central courtyard that the house is built around. Renee tells us, "I have the doors open all day for a lot of the year, and the courtyard has become an extension of the living room. The outdoor space feels very much part of the house." Her indoor/outdoor mission duly accomplished.
Photography by Mimi Giboin for Gardenista.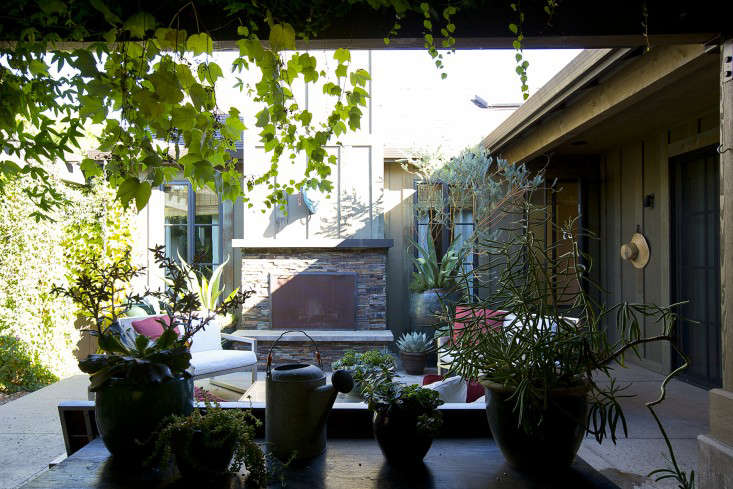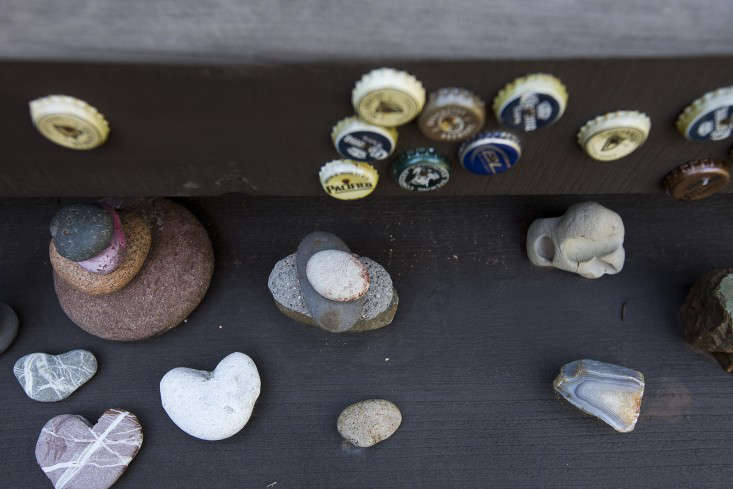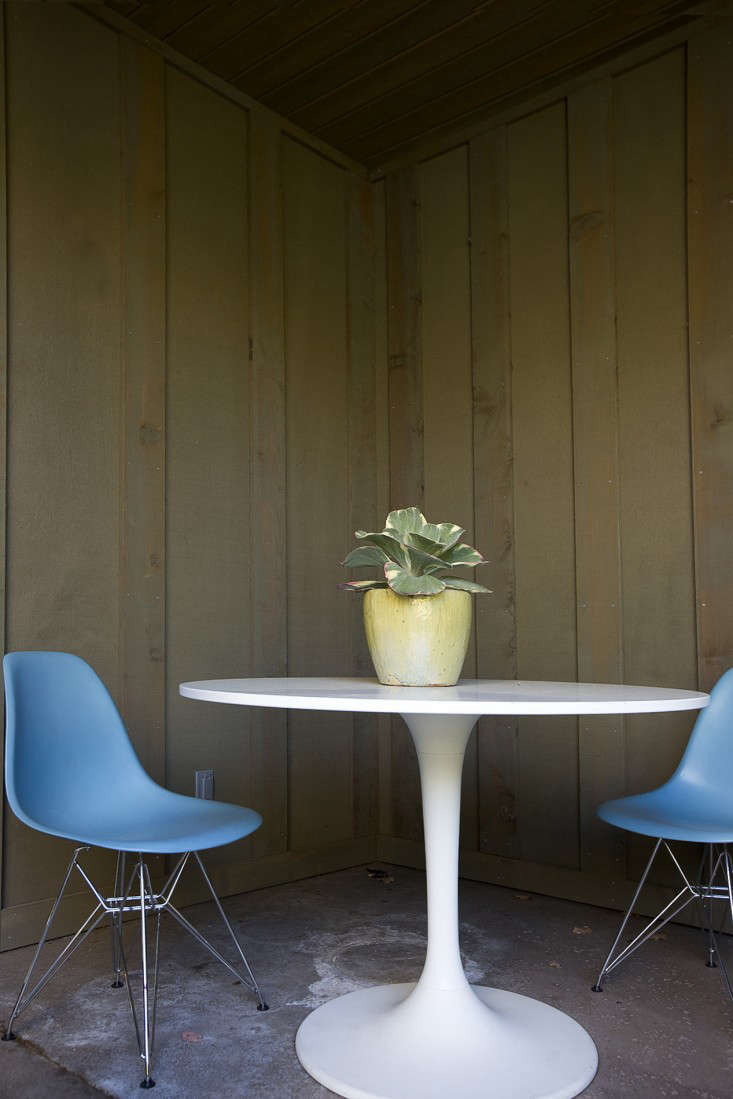 N.B.: This is an update of a post originally published August 2, 2013.
For more Northern California gardens we love, see:
(Visited 257 times, 1 visits today)