With December officially here, we're noting wreath (and terrarium) workshops across the country, festive DIYs, and more winter garden inspiration. Here's a look: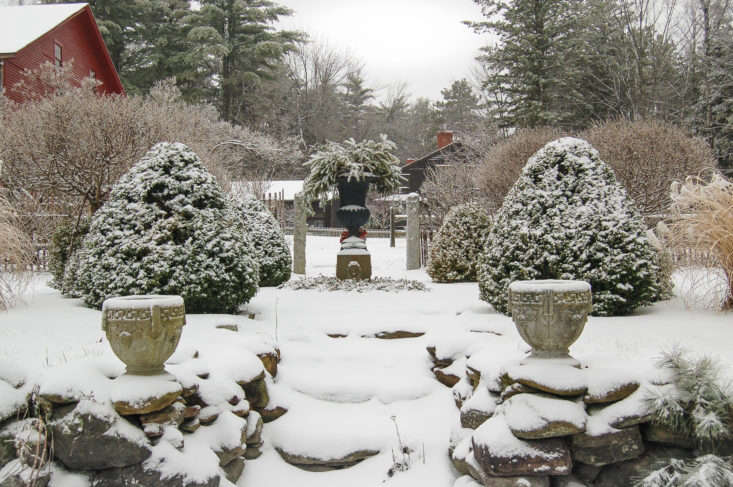 Julie tipped us off to Christmas ghost tours at the stately 17th-century Ham House and Garden in Surrey—reason enough to travel to the UK this month.
Want to get in on the terrarium craze? Stop by Sprout Home in Chicago for the next Terrariums Workshop (

December 13, $75); 

a Winter-Themed Succulent Gardens Terrarium Workshop in Rochester, New York (

December 7, 

$30); a Terrarium Building Workshop at Pistils Nursery in Portland, Oregon (D

ecember 19, 

$25); or a 

workshop across the pond at 

London Terrariums. (Plus, take 15 percent off all items in-store at London Terrariums this weekend.)
Or, book a spot in one of these wreath-making workshops: at Brother and Sisters Flower Shop in Oakland, California (tomorrow, $125); The Farmer's Daughers Flowers in Pittsburgh, Pennsylvania (it's BYOB!); and Botanical Tales in the UK.
Recently in Obsessions:
(Visited 28 times, 1 visits today)