Think of red as lipstick for your garden.
Even if you're one of those gardeners who thinks a little red goes a long way, you still need a little. We've made a study of scarlet and come up with our favorite 11 ways to add red to a garden:
A Pop of Poppies
Less Is More
The Red and the Black
Paint a Panel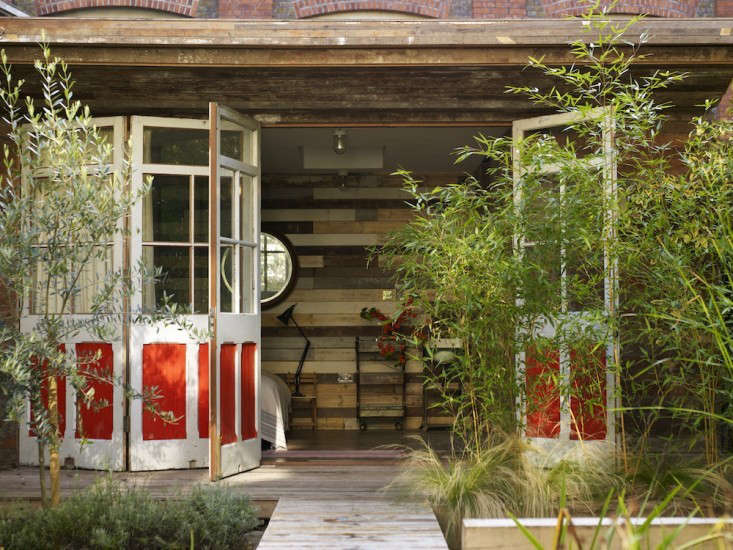 Accent an Archway
Relax a Formal Garden
Add Annuals
Be a Shutter Bug
Pick a Perfect Paint
Complementary Colors
Color Theory
N.B.: This post is an update; it was first published April 2017.
For more of our favorite ways to use red as an accent color, see:
(Visited 214 times, 1 visits today)