"What sets Cor-ten apart from regular steel—and one of its biggest benefits in the garden—is that it becomes harder and stronger when exposed to weather over time," writes Meredith.
"Cor-ten is the trade name of a material manufactured by US Steel. But, like Kleenex, the copyrighted name is now commonly invoked to refer to a whole category of products. In Cor-ten's case, that's any steel that develops a protective layer of rust when exposed to weather," she says.
Frost- and crack-resistant, this metal will develop an attractive surface patina but will never rust through. We've rounded up 10 stylish hardscape and garden elements—from planters on wheels to metal frames for raised garden beds.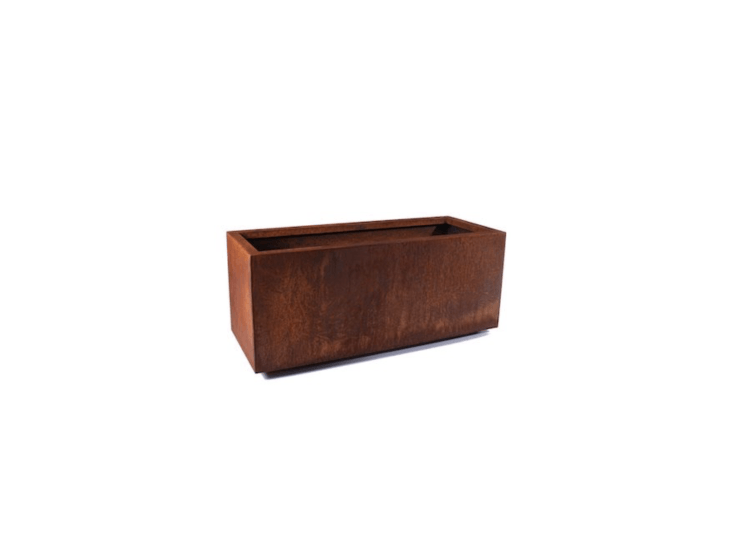 See more of our favorite uses for Cor-ten steel in 
10 Genius Garden Hacks with Rusted Metal
and 
Landscaping Ideas: 8 Surprising Ways to Use Cor-ten Steel in a Garden
. If you're planning a hardscape project for spring, see:
(Visited 284 times, 1 visits today)