Allow Julie and the Remodelista team to make this Thanksgiving your best one with genius tips, including folding chairs that are actually nice in quality, a holiday edition of essential cooking gadgets, and kitchens where it's a joy to cook. And, they did this while working on the perfect bronze. For the turkey, that is.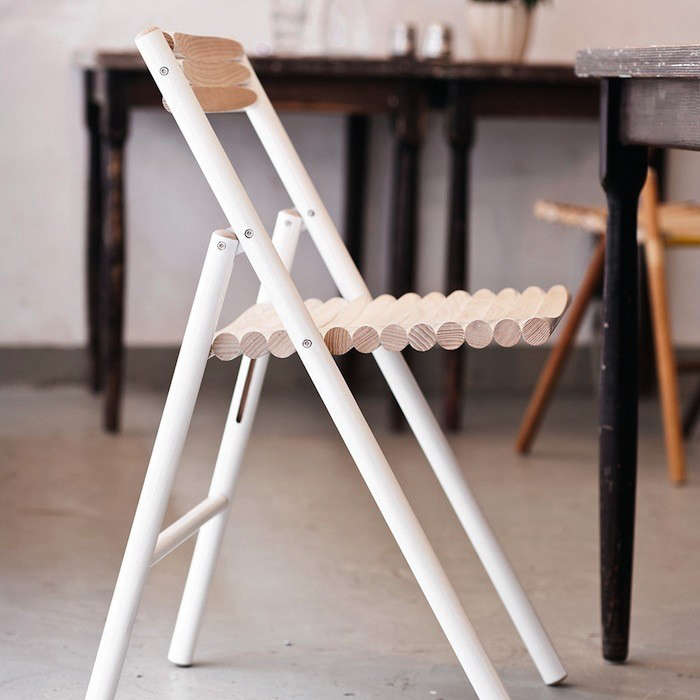 Above: They might not be permanent fixtures at your table, but that didn't stop Alexa from finding Folding Dining Chairs that are both "tasteful and versatile" in this week's 10 Easy Pieces. Also, have a look at tableware from West River Field Lab that Izabella is currently coveting.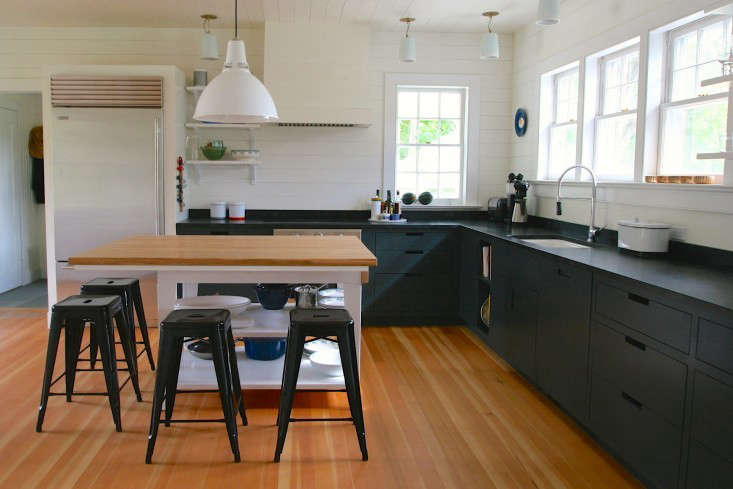 Above: What should you do when you want to cook and join the party too? You customize your perfect kitchen island. Christine shows a before-and-after kitchen remodel where the crown jewel, an island with overhang on two sides, came from Etsy.
Above: If and when the midlife crisis hits, Julie has her priorities. "Forget the Ferrari," she'll spring for one of these Chateau-Style Cooking Ranges for the Luxe Holiday Kitchen.
Above: The Remodelista and Gardenista staff are fantastic cooks; when Janet was looking for the Essential Kitchen Gadgets, Holiday Edition, all she had to do was poll the editors. As it turns out, Cheryl's indispensable tool, the turkey baster, also "comes in handy to water hanging plants." Who would have thought?
Above: The secret to the perfectly bronzed turkey? Izabella ventures to Le March‌é St George in Vancouver for the recipe, and is charmed by the harvest tablescape of handmade plates, piles of grapes, and foraged plants in their seedhead stage.
Ready for seconds? Visit Remodelista to browse all of the editors' Holiday Prep ideas.
(Visited 57 times, 1 visits today)