After Christine and Sarah headed to Berlin recently, the city's vibrancy and eco-forward attitude excited them so much that we decided to devote a week to German garden design and outdoor spaces. Reports Sarah: "There is a collective sense of enjoying the day-to-day, not racing through time."
Join us as we take it one story at a time:
Above: Germany is the birthplace of the green roofs movement (thanks, Germany). For more, see our favorite Roof Gardens.
Monday
Above: For this week's installment of our Gardenista 100: Best of 2015, we round up our favorite German beer garden tables (practical and stylish, outdoors or in).
Tuesday
Above: Born in 1874, German horticulturalist Karl Foerster was as much plant sociologist as nurseryman; his plant crosses resulted in some today's most popular perennial grass varieties. This week Kendra explores the tradition of Pflanzensoziologie and other Garden Ideas to Steal from Germany.
Wednesday
Above: Photograph courtesy of Gardenista Considered Design Awards.
We visit one of Berlin's star florists at home in this week's Studio Visit. Meanwhile, for more of our favorite European balcony gardens, see Tiny Terraces: 11 Small-Space Urban Gardens.
Thursday
Above: Lawn begone. Photograph by Betsy Pinover Schiff, courtesy The Monacelli Press. For more, see Required Reading: Sidewalk Gardens of New York.
We've got seven new ideas for front yard landscaping in this week's Garden Design post.
Friday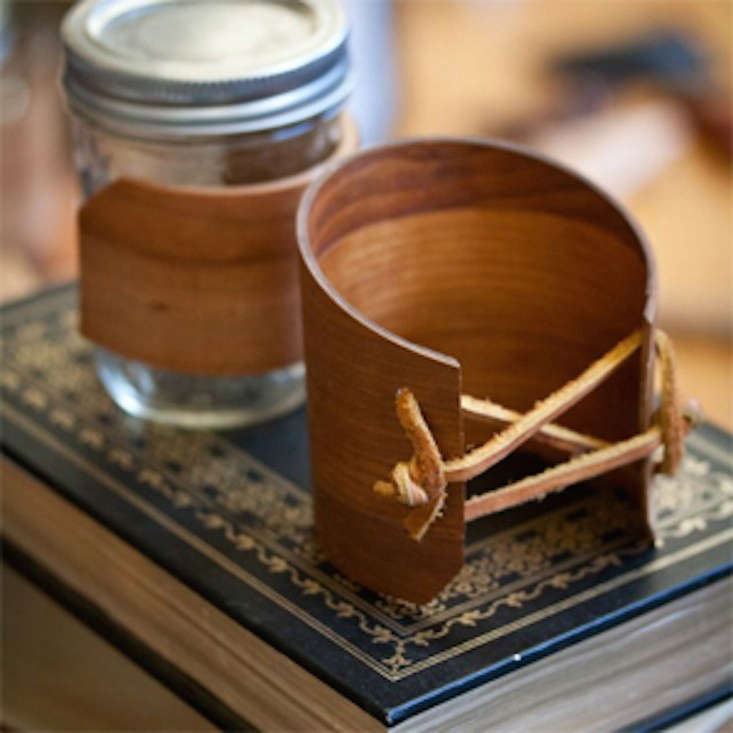 Above: A handmade Wood Corset Beaker Vase is $38 from SF-based florist Baylor Chapman, one of the 42 artisans, makers, and floral designers who will be at the our spring Remodelista & Gardenista Market, from 9 am to 5 pm on May 9 at Marin Country Mart in Larkspur, CA. Hope to see you there!
The Remodelista editors are also spending the week in Germany. See where they're visiting in their own Berlin Bound issue.
(Visited 17 times, 1 visits today)