March is the month of chapped hands and wind-whipped cheeks. Fight back with soothing products for gardeners. We've rounded up 10 favorites to keep your skin safe until April:
Hand Soaps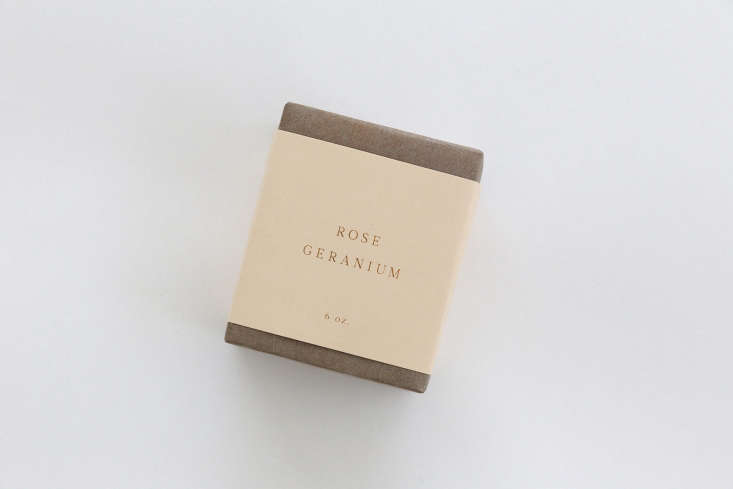 Salves
N.B.: We like All Heal Salve so much that we included it in our
Gardenista 100
list of timeless products in our new book, 
Gardenista: The Definitive Sourcebook for Stylish Outdoor Spaces
.
Face Cleansers
See more of our favorite strategies for protecting your skin: