Some people say, and some people do. When Silvana de Soissons says that she is planning a shop, you know it will happen. She already writes, teaches cookery, organizes lecture events in inspiring locations, and produces a print version of her online magazine The Foodie Bugle. T
he Foodie Bugle is only two years old but motored by Silvana, the magazine has firmly established itself as a must-read for people who are interested in good food and the stories around it.
Photographs by Keiko Oikawa.
The Foodie Bugle ploughs its own furrow, seeking out talented people who are working with integrity in the world of food and drink, and bugling about it. Celebrities do not get a look-in, though Silvana is not short on glamor herself and she sprinkles this around freely on Facebook and Twitter. It's all about sharing.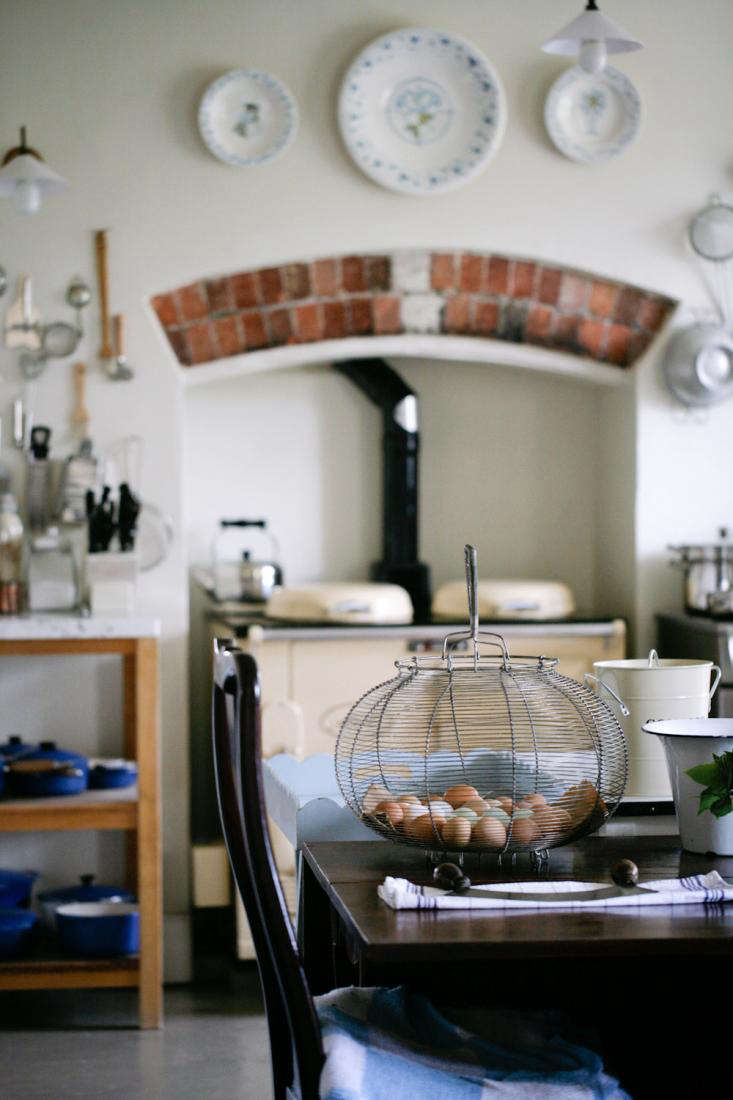 "I found all my contributors, photographers, lecturers and supporters on Twitter," says Silvana. She started a Twitter account for @TheFoodieBugle in March 2011, when she launched the website. "Through the kindness and generosity of like-minded foodies, I was able to reach out and create our community."
Silvana de Soissons is Italian. Imagine her distress at moving to England in the late '70s, during a time that is remembered in the popular memory as The Winter of Discontent.
"I am going to be extremely rude and say that the food scene in Britain at the time was dire," she recalls. "Luckily, my mother, an excellent cook, cooked all our meals from scratch and we always ate like kings at home. But school dinners were horrific."
The food landscape is rather different now. "Many people are interested in growing their own produce, making their own charcuterie, baking their own bread and brewing their own beers," says Silvana. These may be normal ambitions for continental Europeans but for the British, the concept of good food is all so new. "Prior to the Second World War," she says, "I have been told by food historians and friends that there was an excellent tradition of hearty, delicious country house cookery in rural Britain." The tradition was lost but the last couple of decades have seen a real turnaround. Enter the Foodie Bugle. "We tell the whole story of simple, frugal, seasonal food and drink."
The Foodie Bugle Lectures are a way of bringing together artisan producers with like-minded people, whether they are entrepreneurs themselves or are simply inspired by good food. The next lecture event will be on June 13 in Tetbury in Gloucestershire. At La Fromagerie in London last month, a variety of wines were brought up from the cellars and excellent cheese with seasonal food was on offer, for an evening of talks.
Speakers at Foodie Bugle events prepare their talks around questions which we all want to ask. How did they get started, and what would they have done differently, looking back? The proprietors of England Preserves said: Stay small for as long as you can, but get help, for instance in distribution, early on. Don't struggle through on your own.
The Foodie Bugle reviews cookbooks and recipes both old and new, from "Mrs. Beeton: Soups and Sides" (Mrs. Beeton's Book of Household Management was published in 1861) to "Marvellous Meals With Mince." Unusual subjects are tackled as well, such as deer management at Houghton Hall (lavishly illustrated).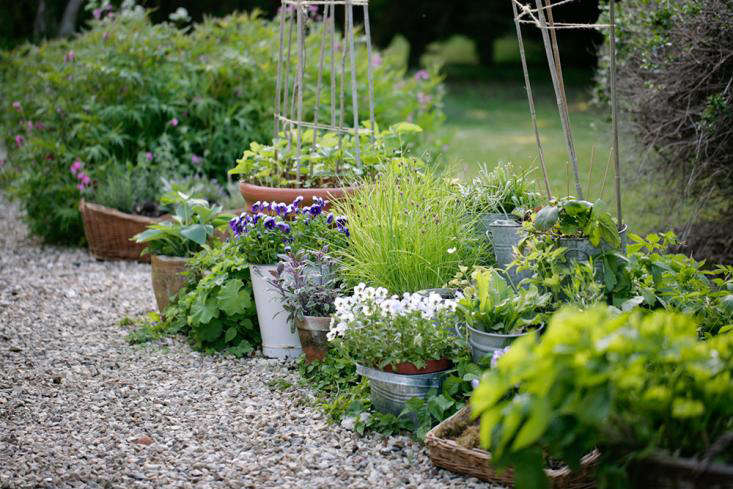 Because Silvana is in the habit of sharing, she has put together a list of ten social media tips on The Foodie Bugle, gleaned along the way from food and drink producers and purveyors. One in particular reflects her core approach:

"Be the center of excellence for your industry/craft/product/profession. Learn all there is to learn and then share it," advises Silvana. "Share and prosper."