I'm not the most outdoorsy person: I much prefer what comes after nature activities (going inside and getting warm, preferably with a hot toddy). But these well-made and fashion-forward accoutrements could sway me to spend more time out of doors. For gardeners or outdoorsy types who need no convincing, here are 10 gifts to upgrade their garb and keep them equipped, all year long.
French Work Jacket
Ikea Mesh Bag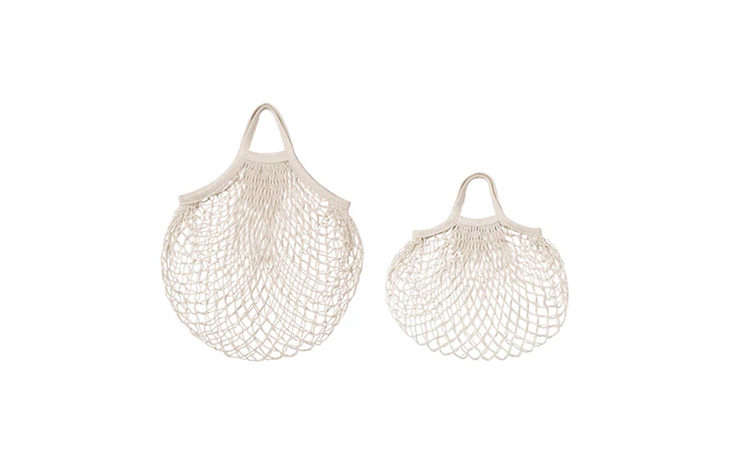 Leather Knee Pads
Canvas Pruner Pocket
Work Gloves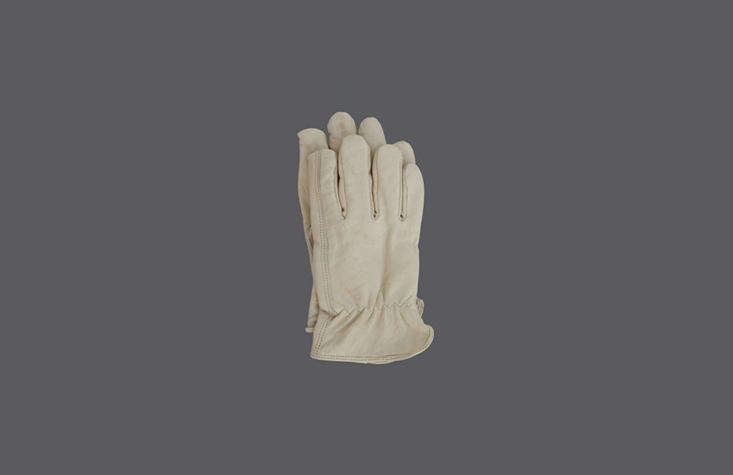 For a rose gardener, consider gauntlet gloves to protect forearms from thorns. Our pick? We're long-time admirers of The Pallina Glove ($40) made of washable goatskin leather.
Flower Tote
All-Purpose Bandana
Waist Apron
Sasawashi Hat
Leather Carry-All
For more garb for gardeners, see 10 Easy Pieces: Garden Kneelers, 10 Easy Pieces: Wellington Boots, and Gift Guide 2017: Garb for Gardeners, 5 Favorites.
And don't miss the rest of our gift guides:
(Visited 103 times, 1 visits today)