For the loved one in your life who likes nothing more than to head out for a weekend trail run, watches gear reviews on YouTube with no shame, and was first in line for Free Solo, here are 10 holiday gift ideas to help him or her enjoy the great outdoors even more.
Above: There's a reason you often see hikers with bandanas: the fabric squares are highly versatile and useful. Wear one on your head to protect against sunburn, wet it and tie it around your neck to keep cool, or use it to wipe sweat from your brow. Alite sells these national park Topo Bandanas for $7.95 each.
Above: Soft enough to keep on the couch but sturdy enough to throw into your car for outdoor expeditions, Canvas Utility's Throw Blankets are $140 each and come in a variety of colors (shown are chocolate and teal).
Above: Who can resist this adorable and useful 2-in-1 Solar Lantern and Phone Charger? Leave it in the car for emergencies, pack the lightweight item on a backpacking trip, or keep it at home for use in the pool (it's waterproof!); $50 at Food52.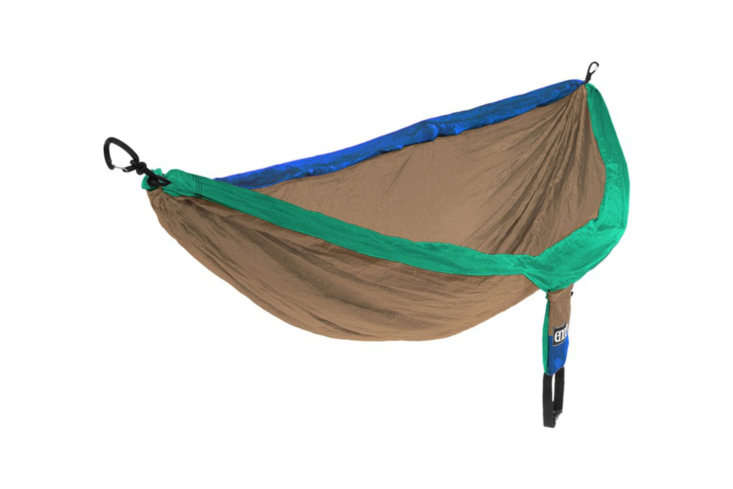 Need yet more holiday gift ideas? Look no further:
(Visited 77 times, 3 visits today)