When the owners of a working farm just outside of Boston wanted to build a new residence, they could think of no better location than a wooded hillside overlooking their own fields.
The owners turned to landscape architects Richard Burck Associates and landscape construction company Robert Hanss Inc., who devised a plan to turn the steep slope into a buildable lot: a series of terraces supported by fieldstone retaining walls. Through the use of traditional materials and informal plantings, Burck and Hanss, together with the architectural team of Albert, Righter & Tittman, were able to create a fully integrated, rural landscape that though modern, looks like it's always been there.
Photography by Justine Hand.
Robert Hanss noted, "Key to the success of the project was the careful selection of masonry materials so that everything supported the agrarian character of the site. For example, the granite steps are a salvaged material with split tops and hand-tooled risers. We fit them into the existing slopes and avoided crisp edges and perfectly tight joints. We used large, chunky stones within the fieldstone walls and purposely used a looser hand in fitting the stones together, left drill marks from splitting stones in half, and used hand chisels to shape and fit stones, trying to maintain any weathered faces. We wanted it to feel as if the walls had always been there, something constructed a hundred years ago or more."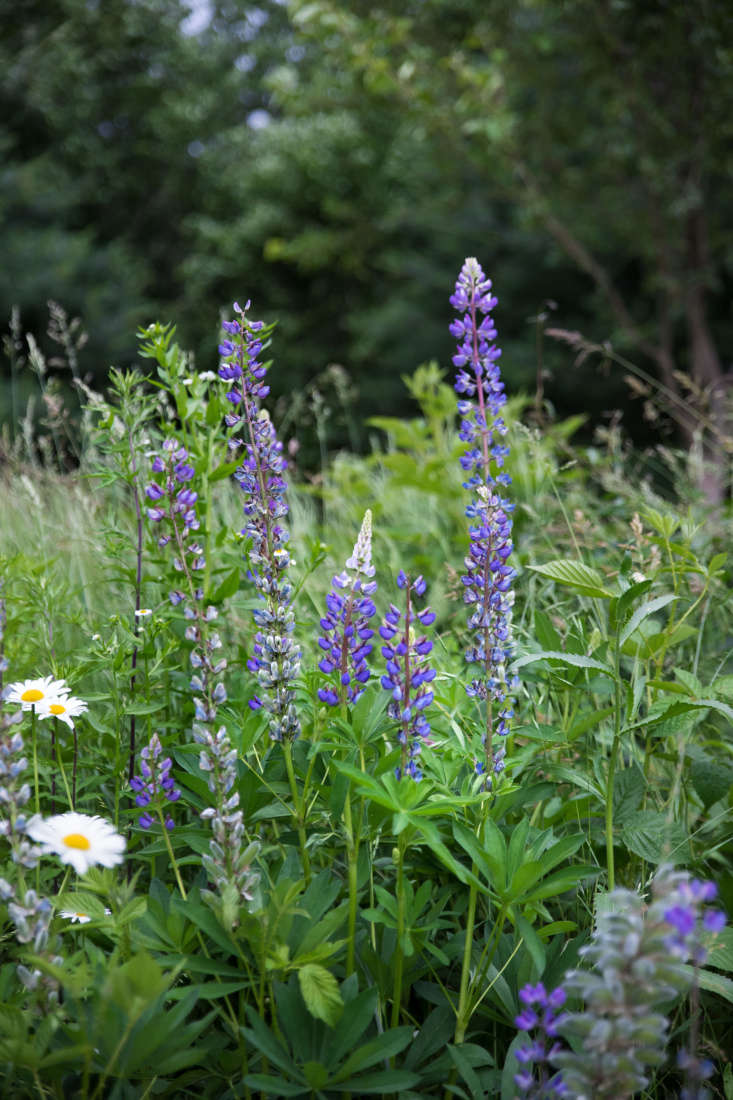 If you're designing a garden on a slope, see our Hardscapes 101 guide to Retaining Walls 101. Here are more of our favorites featuring rustic stone walls:
You need to login or register to view and manage your bookmarks.