"We reached the seemingly retreating boundary of the plain, and entered what had appeared at a distance an upland marsh, but proved to be dry sand covered with Beach-grass, the Bearberry, Bayberry, Shrub-oaks, and Beach-plum, slightly ascending as we approached the shore…"
So wrote Henry David Thoreau in the 1880s during a trip to Cape Cod, "that bared and bended arm of Massachusetts." He could just have easily been describing the gardens of Merryfield Cottage, home of Steve Corkin and Dan Maddalena, which I visited the other day. Perched on the Outer Cape bluffs in Truro, the landscape retains much of the untamed charm of old Cape Cod.
For Steve and Dan, who have long spent summers on Cape Cod, owning an historic Truro cottage overlooking the water was a long-time dream. But the original structure was too small for a modern couple looking to accommodate the inevitable throngs of summer guests. To maintain the soul of the place while still creating a livable, year-round dwelling, Steve and Dan turned to architect and landscape designer Paul Krueger, who took his cue from other coastal retreats in the area to devise an intimate compound of cottages, linked by long porches, gardens, and walkways.
To fill in Merryfield's plots, Paul engaged the services of garden designer (and our friend) Tim Callis, who was asked to conjure an authentic Cape Cod landscape from the sandy bank. Recently Tim treated me to a tour of the grounds that he transformed, which, even at the approach of autumn, echo the wild drama of the Outer Cape.
Photography by Justine Hand.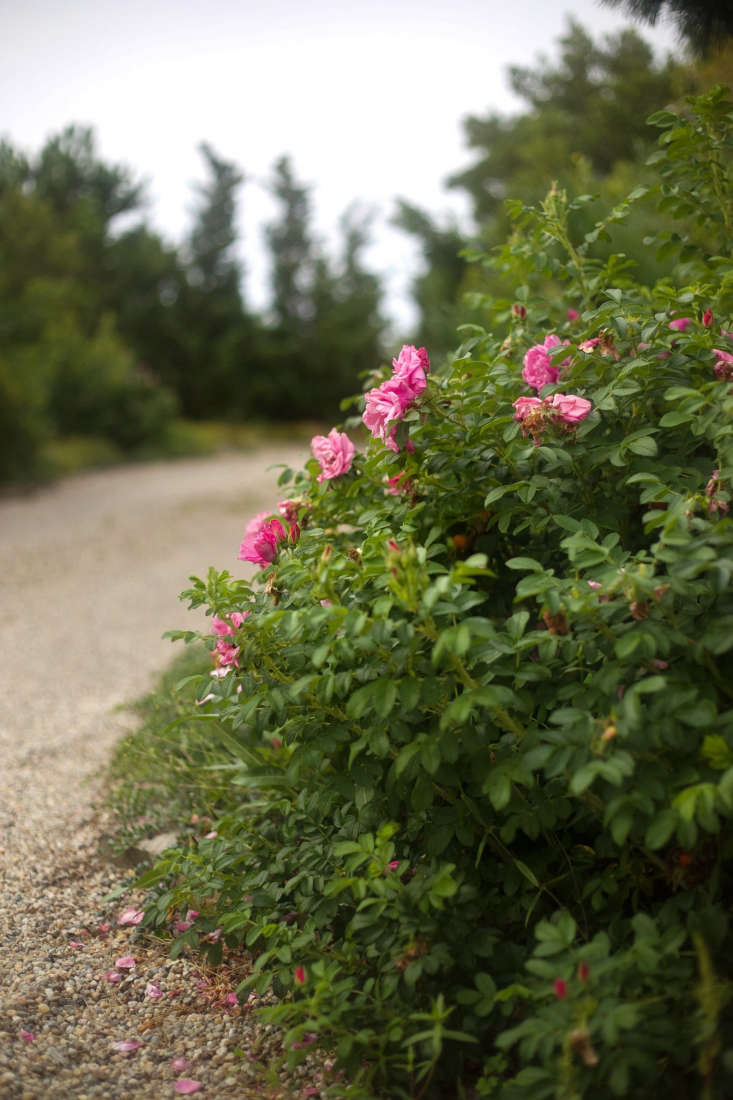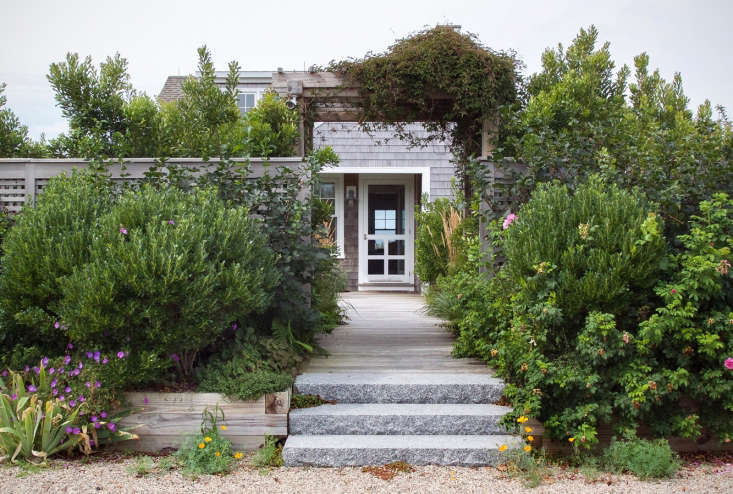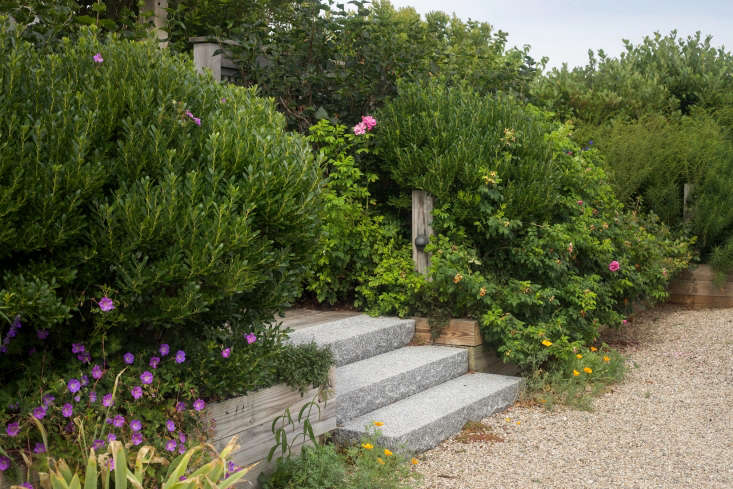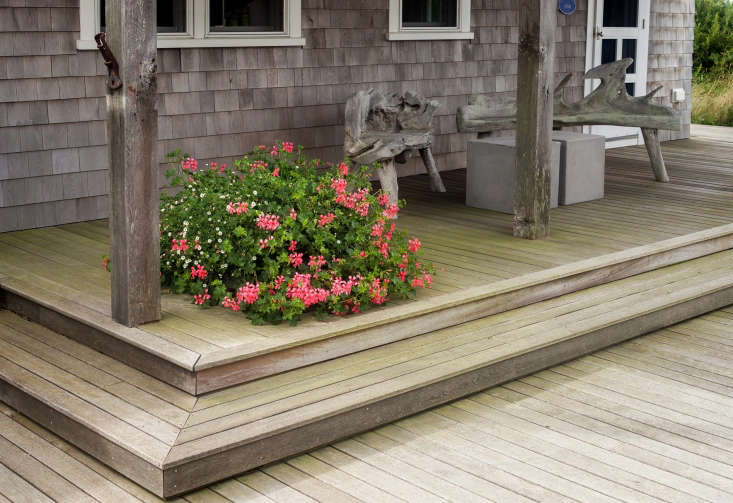 N.B.: See more untamed Cape Cod:
(Visited 1,191 times, 4 visits today)