What I love about warm weather: Guests show up at a moment's notice. Sometimes it's easier to feed them than to seat them, though, unless you have a secret stash of folding chairs—the weather-resistant kind that won't punish you for absentmindedly leaving them outside when the party's over. Let us help you with that.
Here are some of our favorite metal bistro folding chairs for outdoor entertaining.
Featured photograph via Food52.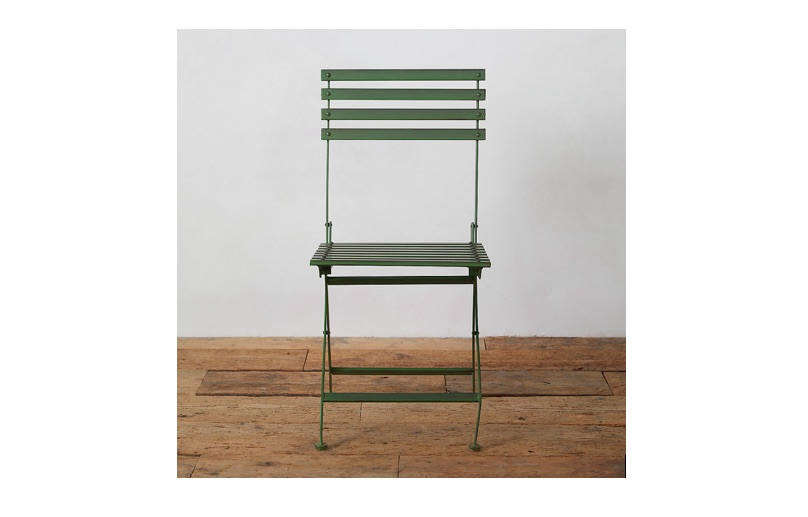 For more outdoor seating ideas, see:
(Visited 389 times, 1 visits today)