I know we've officially turned a corner when my morning walk begins with me buttoning up a lightweight jacket. At any moment, leaves will begin to turn and there will be a crunch underfoot. My neighbors will fill their stoops with pumpkins and the neighborhood will be overrun with rotund pots of mums and asters. But there's another fall flower I've spotted around the neighborhood that warrants a closer look. Perennial fall-blooming anemones pick up where summer flowers leave off, filling the garden with an extra month of spring-like blooms even as the temperature dips.
Sometimes called Japanese anemones or windflowers, fall-blooming anemone is an all-encompassing name for three different species: Anemone hupehensis, Anemone hybrida, and Anemone tomentosa. All of the species reward patience. They might take a year or two to establish, but the payoff is stately foliage and much-needed color in the waning fall garden. The large plants can grow to be anywhere from two to five feet tall, and after they've established, they'll fill in spaces quickly. Extended bloom times can mean flowers for as long as two months.
Photography by Erin Boyle.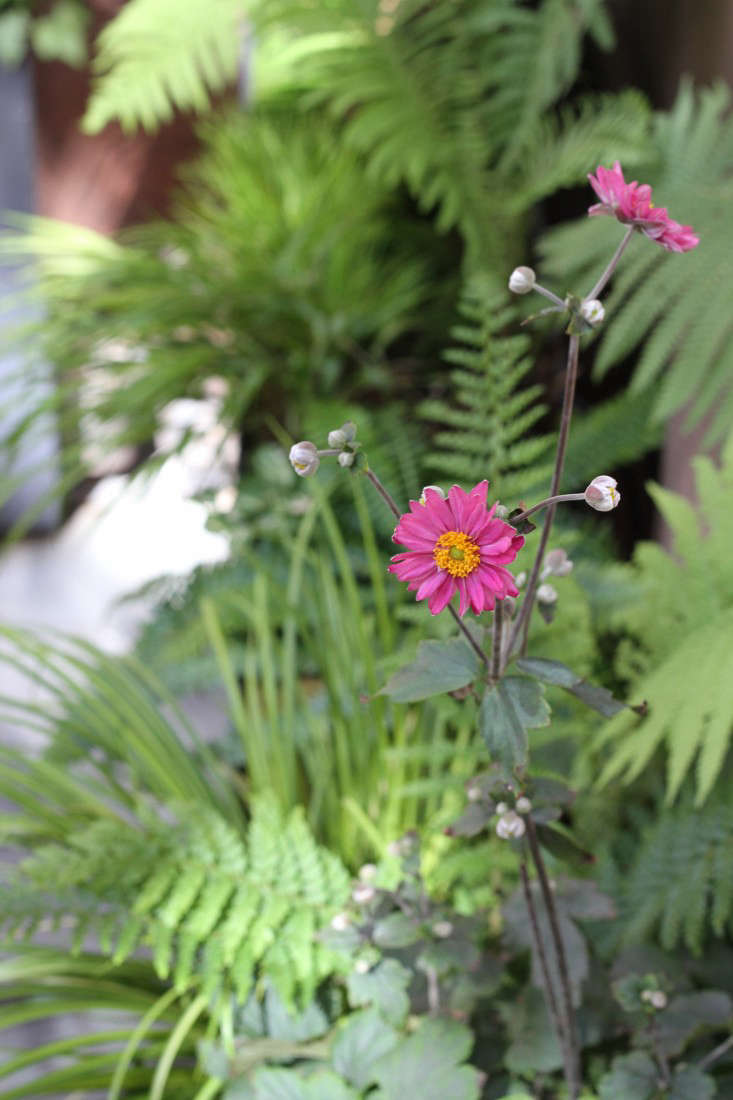 N.B.: This post has been updated with new links and pricing; it was first published September 2017.
For more on fall blooms, see:
(Visited 650 times, 1 visits today)