An hour's drive north of Houston is Peckerwood Garden, with seven acres of rare and vanishing plants–many of them desert specimens that architecture professor John G. Fairey brought home from the high mountains of northern Mexico during more than 80 plant-collecting expeditions over the past 30 years.
Fairey, an architecture professor at Texas A & M University, bought the Peckerwood property more than 40 years ago. He gradually created his oasis of a garden, figuring out through trial and error which plants would thrive in a inhospitably windy, dry climate. Unfazed after a tornado uprooted all the trees on the property in 1982, Fairey started again from scratch.
In the 1980s he got the idea to collect rare native specimens from Mexico, where little or no attempts have been made to catalog the flora since the late 19th century. Over time Fairey's plant collection has grown to more than 3,000. Most are native to Texas or Mexico and many have not been grown in cultivation before.
Although Fairey lives on the property, he has created the non-profit Peckerwood Garden Foundation, made possible by the Garden Conservancy; for a schedule of dates when the garden open to the public, see Peckerwood Garden.
Photography by Marion Brenner.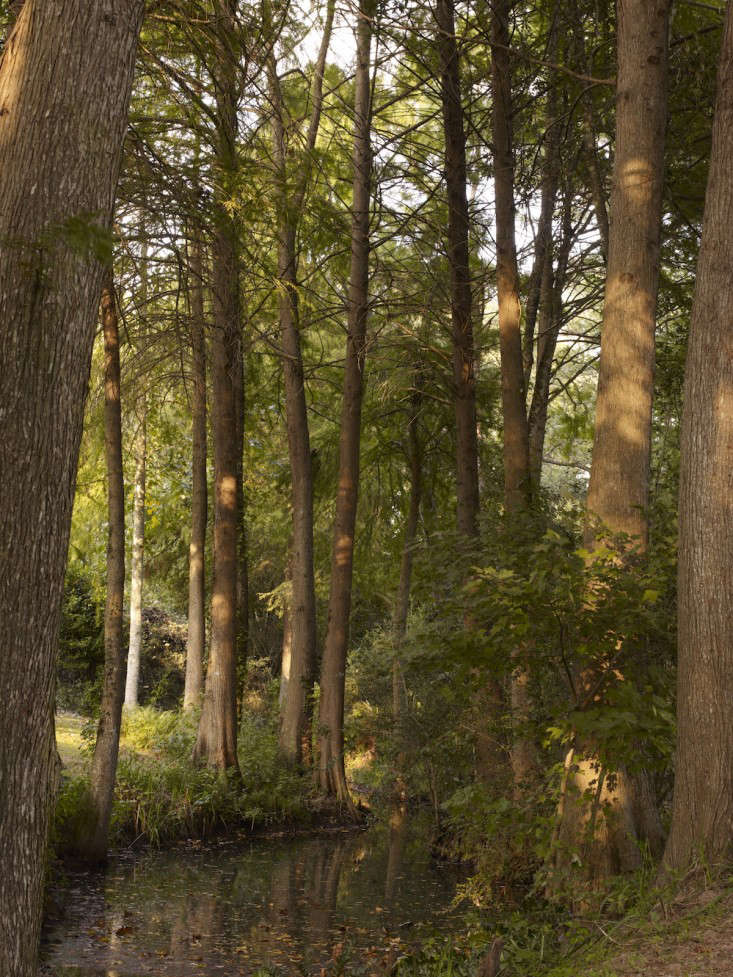 For more of our favorite Texas gardens, see:
(Visited 20 times, 1 visits today)