You have 12 days left to submit your garden design and home remodeling projects to the 2018 Considered Design Awards. Our contest is open to both professional and amateur gardeners and designers in separate categories, and open to readers in the US and Canada (excluding Quebec). Each of our category winners this year will receive a $500 gift card to shop Schoolhouse, plus full project profiles on our sites (and professional winners get automatic entry into our Architect/Designer Directory). You have until midnight Pacific on Friday, June 22 to enter. For more details, read our full Rules & FAQs and visit the Gardenista and Remodelista contest pages to enter.
In late June, after we receive all entries, we'll name five finalists in each category, chosen by a panel of guest judges. (The eventual winners will be selected by reader votes.) We're thrilled to introduce you to our 2018 judging panel of design luminaries.
Brook Klausing
From 10 Things to Know About Brook:
Favorite work of architecture: Frank Lloyd Wright's Fallingwater.
Favorite design book: Can I go off-script and say my old collection of World of Interiors magazines?
Erica Tanov
From 10 Things to Know About Erica Tanov:
Latest DIY project: Wallpapering my powder room with pages of a vintage book, Know Thyself.
Favorite wine: Domaine de Fontsainte Gris de Gris rosé; beautiful wine, beautiful label, beautiful price.
From 10 Things to Know About Stephen Alesch:
Favorite thing to cook: Curries.
On my wish list for my house: Japanese bathhouse addition.
From 10 Things to Know About Jenni Kayne:
Biggest design influence: I am constantly inspired by nature and living in California.
Pets: Chachi and The Dude are our dogs, Lavender and Rocket are our bunnies, and Saphi and Daisy are our horses.
Wiebke Liu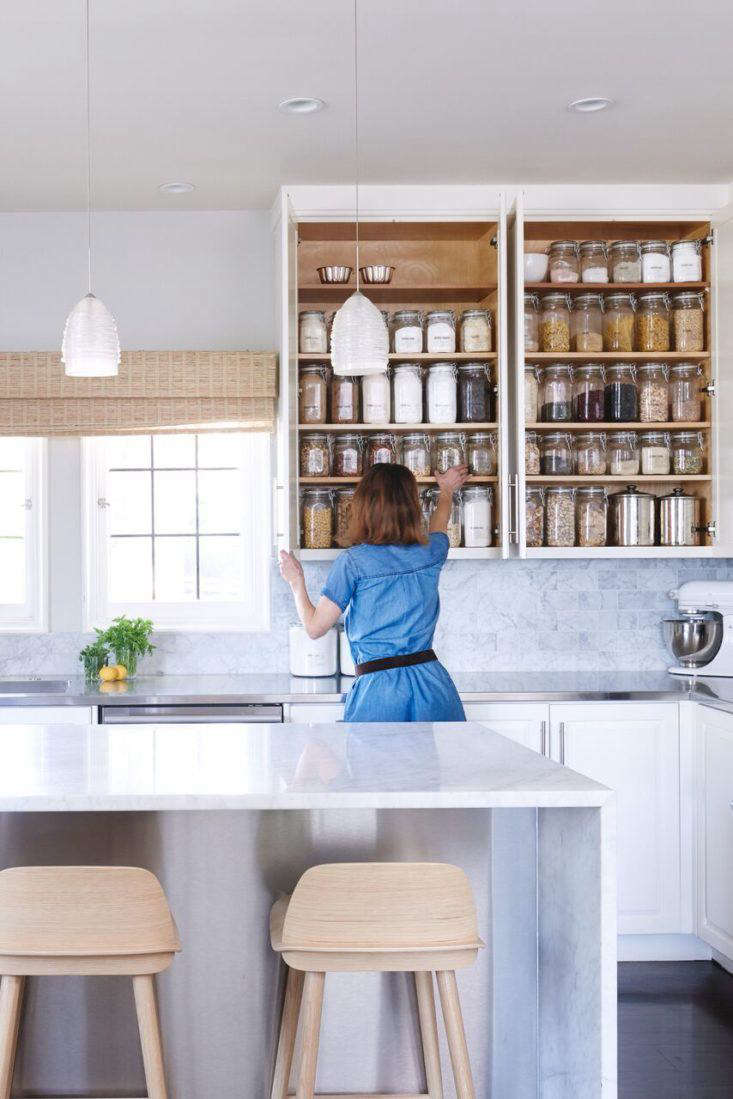 From 10 Things to Know About Wiebke Liu:
Favorite item in my closet: My "Supermom capes," aka cashmere shawls.
Most organized area of my house: My pantry, for sure.
Don't forget to enter our contest by Friday, June 22, by midnight Pacific time. For more, explore the 2018 Gardenista Awards and Remodelista Awards pages.
(Visited 26 times, 1 visits today)