Unfortunately Ikea doesn't ask us for advice. (See: What We Love—and Hate—About Ikea.) This explains why Ikea's new Jassa rattan furniture collection created in partnership with superstar Dutch designer Piet Hein Eek will be released in a "limited edition" starting March 1, available only until initial shipments sell out.
If Ikea had asked us, we'd have pointed out that the stylish Jassa pieces deserve a permanent spot in Ikea's otherwise limited collection of woven furniture. Inspired by designs from Vietnam and Indonesia, the long-awaited Jassa line also includes colorful patterned pillows and ceramics. But the pieces we'd most like to buy to furnish our indoor-outdoor rooms are the woven chairs, chaises, tables, and baskets. Get them while they last:
Ikea Jassa Chair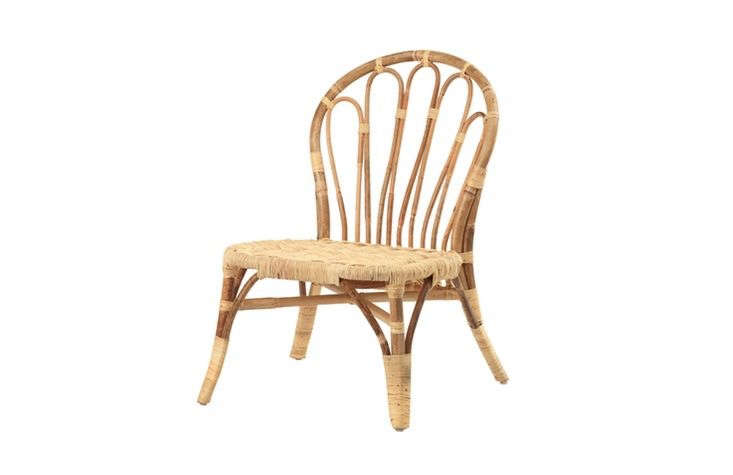 Ikea Jassa Lounge Chair
Above: Although pieces in the Jassa collection are mass-produced, "it will look completely handmade," says Hein Eek, whose work celebrates the idiosyncrasies and imperfections of natural materials.
Ikea Jassa Collection
Ikea Jassa Basket
Ikea Jassa Side Table
For more of our outdoor living favorites from Ikea, see:
(Visited 112 times, 1 visits today)