Just because gardeners like to get their hands dirty doesn't mean they're okay with messiness and disorganization. Here, 10 gift ideas for the neatnik green thumb in your life.
Canvas Tote Bag
A Flower Press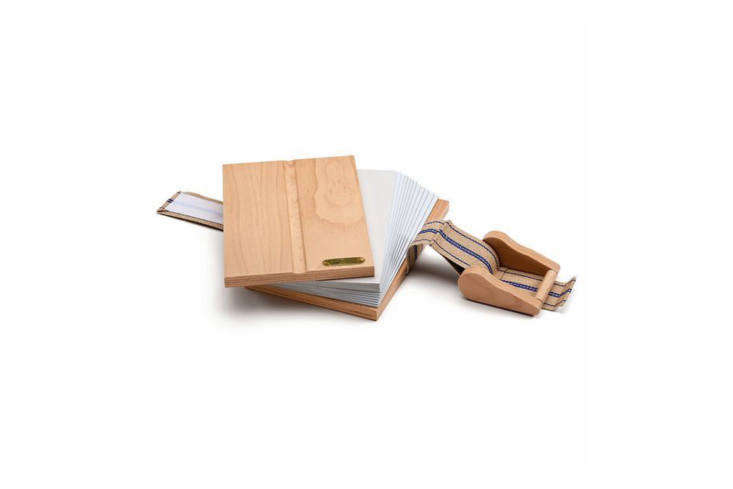 TLC for Tools
Pretty Plant Markers
Seed Saver Box
Above: Saving seeds for the next season is easy when you have a Wooden Seed Box to protect them from moisture and light; €31 at Manufactum.
Garden Tool Bag
Garden Journal
Tool Apron
Boot Brush
Waterproof Tote
For more of our gift guides this year, see:
You need to login or register to view and manage your bookmarks.