There is something deeply satisfying about eating directly from the garden. The fruit of one's own labor really does taste sweeter. As my husband, George, and I finish another year of living full-time in our cedar-shingle cottage in upstate New York, the garden we have created together–full of native plants and heirloom vegetables–feeds us in so many ways.
Photography by George Billard for Gardenista.
The tender shoots of hops are a traditional Italian dish; they're delicious in a spring omelette. In fall, we harvest the beautiful flowers for brewer friends who make gluten-free beer for George.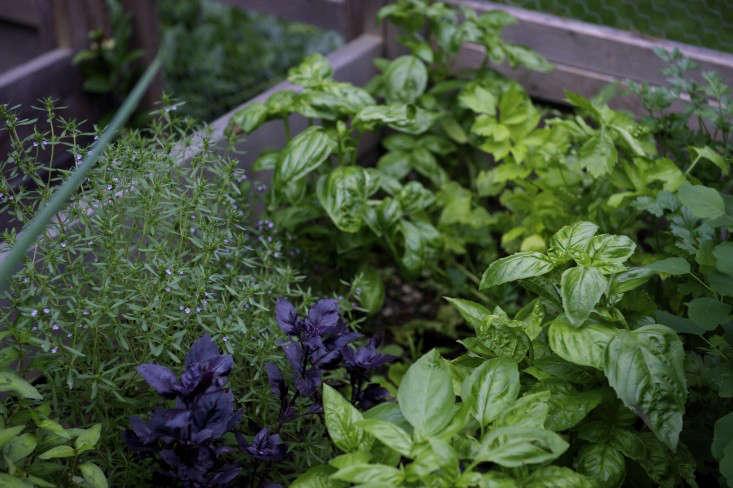 Wondering if the inside of Laura's house is as magical as her garden? It is. See Laura Silverman at Home in Sullivan County, NY on Remodelista. And see some of Laura's favorite garden-to-table recipes for Pickles, Fried Green Tomatoes, and Creamed Greens.
(Visited 347 times, 1 visits today)