We're launching our 2017 Considered Design Awards in just four days—on June 1. The Gardenista contest is open to everyone—beginner gardeners, lifelong enthusiasts, landscape architects, horticulturalists, and garden designers are all welcome to submit, as are homeowners, renters, architects, DIYers, and interior designers in the Remodelista contest. Finalists will be selected by a panel of judges (to be announced soon), and winners will be chosen by public vote.
Submission Period:
June 1-June 22
Contest Categories:
Best Garden (Open to Amateurs)
Best Landscape (Open to Professionals)
Best Outdoor Living Space (Open to Everyone)
Best Curb Appeal (Everyone)
Best Edible Garden (Everyone)
Best Hardscape Project (Everyone)
Best United Kingdom Landscape (Professionals)
Best United Kingdom Garden (Amateurs)
Prize:
Winning projects will receive a full feature post on Gardenista, and each winner will get a collection of design books from our awards judges plus Gardenista and Remodelista's own books. Professional winners will receive automatic entry into Gardenista's Architect/Designer Directory.
Details:
More details to come, but readers in the US, UK, and Canada (except Quebec) are free to enter. You may submit one entry per category, and each entry may include up to ten photos (minimum 1,000 pixels wide). Submit a short paragraph describing your project, and a brief caption for each photo. Do not submit projects that have already been featured on Gardenista.
For More Inspiration:
Visit past years' winners and contests: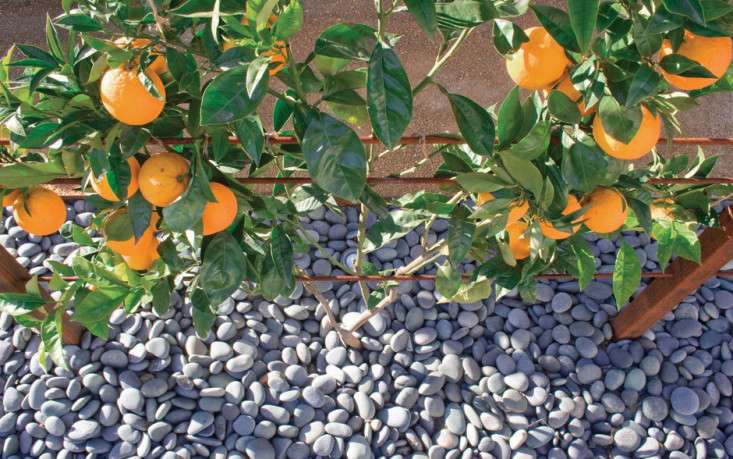 Browse more past winners for inspiration:
You need to login or register to view and manage your bookmarks.