In the past decade London gardeners have radically transformed the way they use their rooftops, which in the past were largely ignored spaces. Whether it's a tiny terrace of a bijou flat or a multi-level oasis on top of a private building, Londoners' radically innovative public spaces, parks, and private roof gardens are making the city one of the greenest capitals on the planet.
The city's skyline has tips and tricks to make any roof garden a more alluring space; here are 10 ideas to steal:
1. Plant Multi-Tasking Trees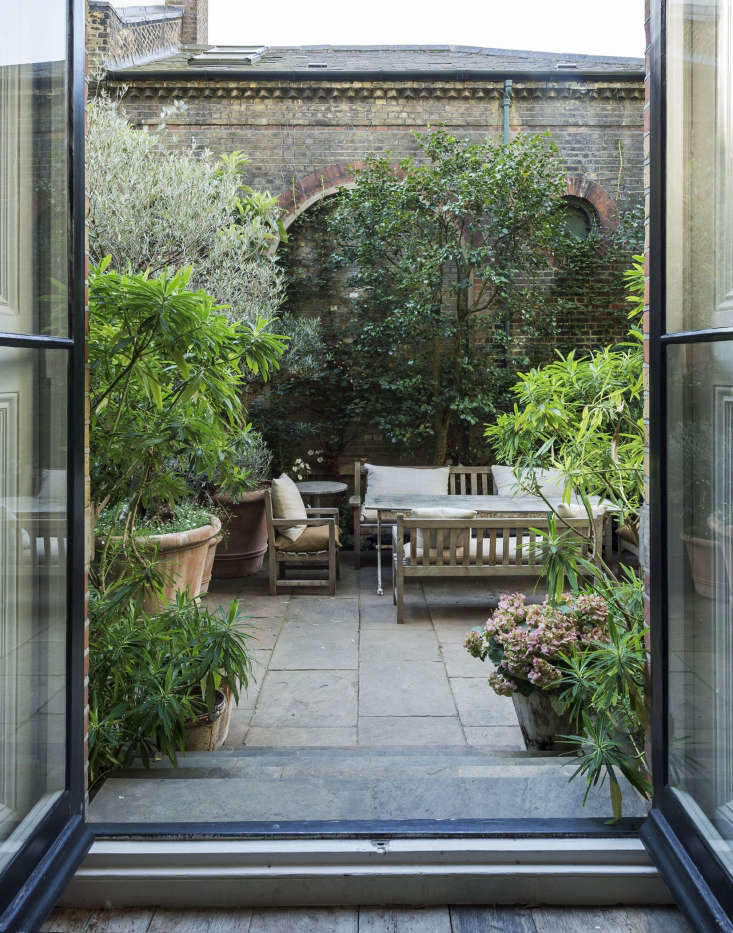 A few trees will add height and drama as well as seasonal interest, but you need to choose them wisely. Multi-stemmed trees, especially if they are lit from below, are visually impactful. And a small multi-stem such as Amelanchier lamarckii will give almost year-round interest with beautiful spring blossom, pretty foliage through summer, and dramatic color in the fall.
Alternatively, go for layers of color—in his exquisite roof terrace for the Chelsea Flower Show in 2016 Kazuyuki Ishihara used numerous Japanese acers in varying shades of lush green and red for a multi-layered and highly textural look.
2. Design the Lighting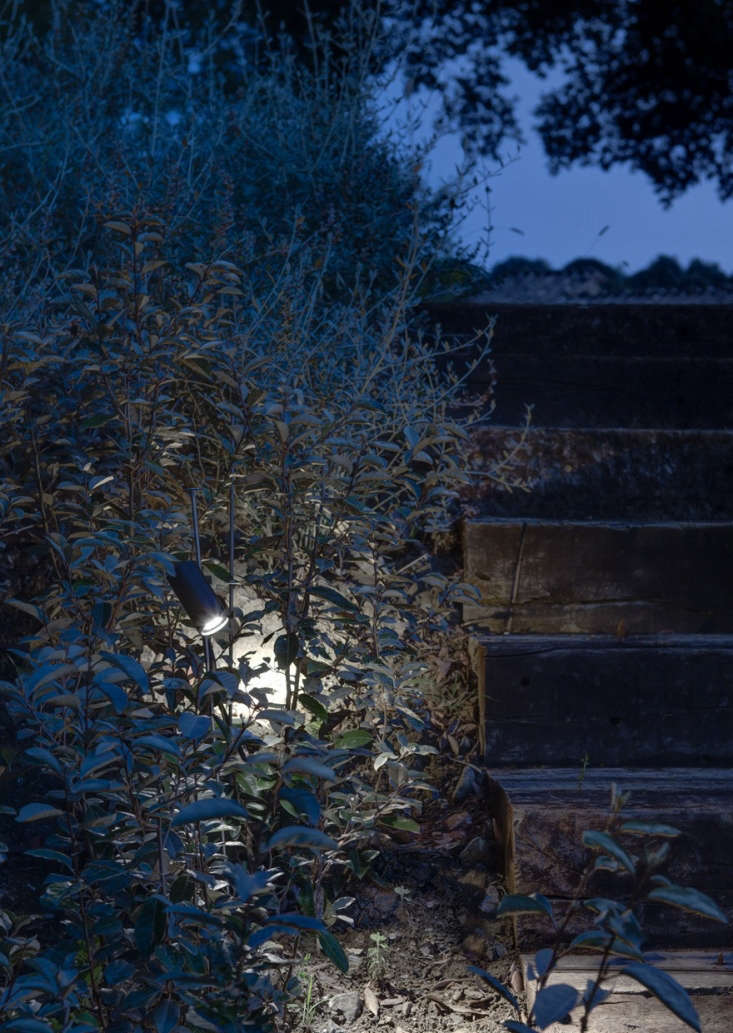 Plan and install lighting at the same time as you add plants and structures; a well-thought-out scheme will make all the difference to how you use the terrace at night and also will make it a more beautiful landscape to gaze upon from a distance. Uplights will look especially effective with more architectural plants (ferns, palms, and spiky yuccas, for example) while some simple LED festoon lights strung around walls or through a pergola will add instant atmosphere.