In the past decade London gardeners have radically transformed the way they use their rooftops, which in the past were largely ignored spaces. Whether it's a tiny terrace of a bijou flat or a multi-level oasis on top of a private building, Londoners' radically innovative public spaces, parks, and private roof gardens are making the city one of the greenest capitals on the planet.
The city's skyline has tips and tricks to make any roof garden a more alluring space; here are 10 ideas to steal:
1. Plant Multi-Tasking Trees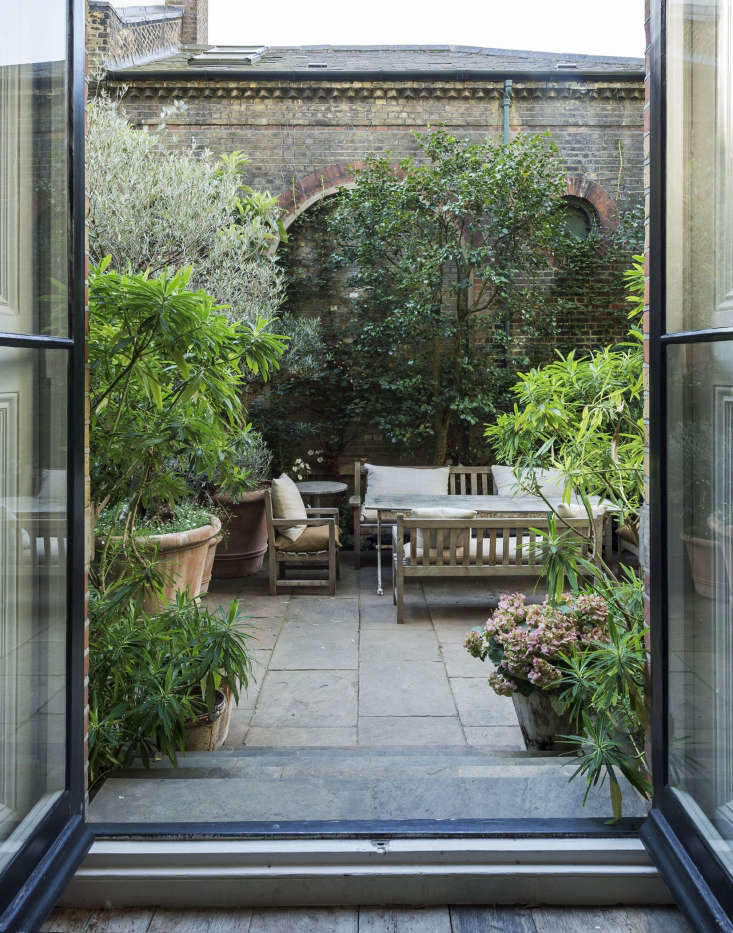 A few trees will add height and drama as well as seasonal interest, but you need to choose them wisely. Multi-stemmed trees, especially if they are lit from below, are visually impactful. And a small multi-stem such as Amelanchier lamarckii will give almost year-round interest with beautiful spring blossom, pretty foliage through summer, and dramatic color in the fall.
Alternatively, go for layers of color—in his exquisite roof terrace for the Chelsea Flower Show in 2016 Kazuyuki Ishihara used numerous Japanese acers in varying shades of lush green and red for a multi-layered and highly textural look.
2. Design the Lighting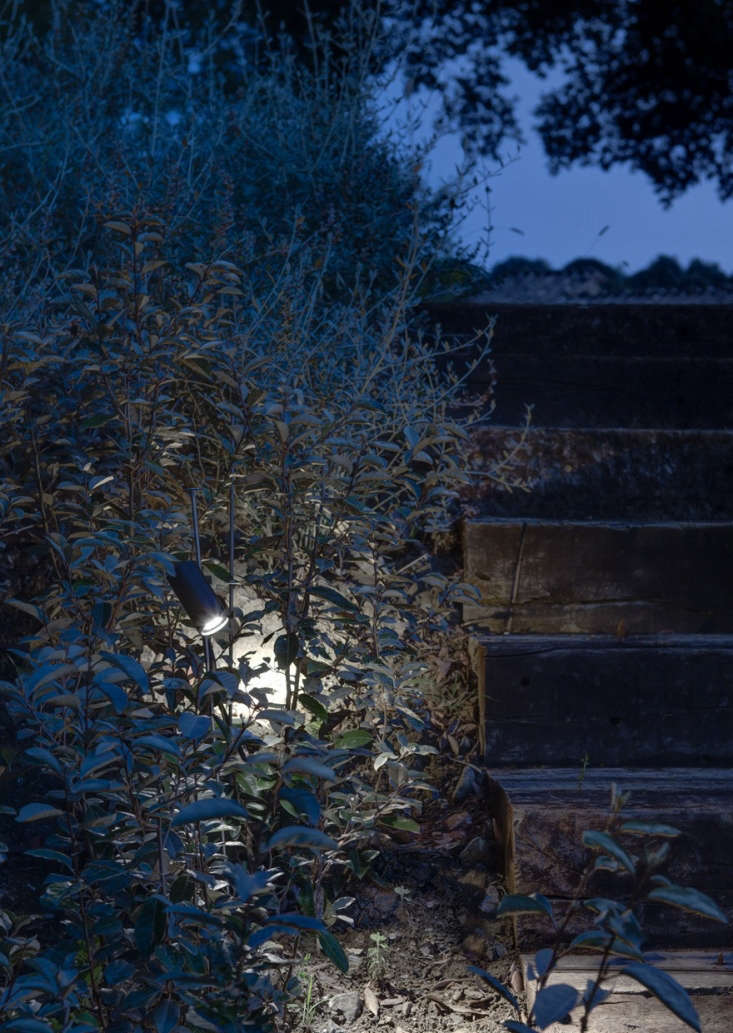 Plan and install lighting at the same time as you add plants and structures; a well-thought-out scheme will make all the difference to how you use the terrace at night and also will make it a more beautiful landscape to gaze upon from a distance. Uplights will look especially effective with more architectural plants (ferns, palms, and spiky yuccas, for example) while some simple LED festoon lights strung around walls or through a pergola will add instant atmosphere.
3. Screen It
Many city roof gardens share the same issues: a lack of privacy and exposure to the elements, not least the wind. A lush, fast-growing "wall" of plants (pots of bamboo will do the trick) will create an instant evergreen screen but will also provide height and valuable texture.
4. Don't Forget Fragrance
Scented climbers are multi-functional. In the rooftop garden at the Ham Yard Hotel in Soho, the edges of the kitchen garden are planted with lush Trachelospermum jasminoides hedges which not only produce a gorgeously glossy backdrop to other plants, they also fill the air with the rich and heady smell of jasmine at night.
5. Study the Sun's Trajectory
If you're designing an open space from scratch then think about where the sun will set. For most of us, a city garden will be used mostly in the evenings after work and, as such, you can maximize the impact by thinking about what will look most effective backlit by the setting summer sun (billowing grasses and airy perennials will look especially lovely). Equally, these plants will still provide interest in the winter months in soft low light.
6. Sow a Meadow
Beautiful wildflower planting doesn't need to be reserved for ground level. Any space, from a strip along the edge of other plants to a simple raised bed, can be used for growing a mix of annual or perennial wildflowers. Use pre-sown turf such as Meadow Mat or sow your own.
7. Invest in Big Planters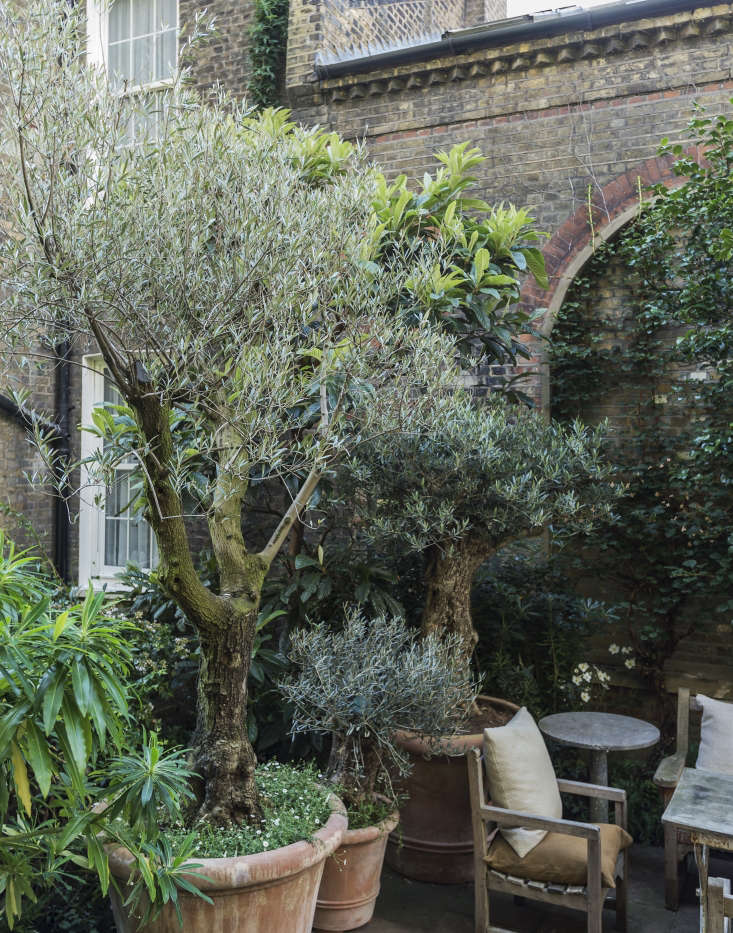 Irrigation is one of the biggest issues on exposed terraces where there is little protection from the sun and from drying winds so ensure that your planters are as big as possible so they retain moisture or install a drip irrigation system so that your plants are constantly hydrated.
8. Plant Sun Lovers
You'll need less water if you plant sun-loving, drought-tolerant plants in the first place. Kate Gould's stunning City Living garden at this year's Chelsea Flower Show had heaps of ideas for rooftop living (including a rather elegant pergola) but the top-line tip was to choose the right plant for the conditions, in this case Yucca australis, orange geums, and low-maintenance salvias.
9. Make Honey
London's roof terraces are boosting the urban bee population. The latest roof to join the collection of sky hives is at the Ritz hotel, where hives occupy one of the hotel's roofs overlooking neighboring Green Park. Camilla Goddard, who tends hives across the city, runs regular courses through Capital Bee.
10 Grow Your Own
Intermingle trees, shrubs, and perennials with edibles and you'll be able to pick your supper for much of the year. A rooftop is the perfect space for many vegetable and salad crops; you also can grow espalier fruit trees in planters.  Sean Gifford of Sky Farmers tends many of London's edible roof gardens (from Le Cordon Bleu cookery school to hotel rooftops) and uses old plastic packing crates as spacious planters.
N.B.: For more roof garden design inspiration, see: