Mild winters, cool summers, and flat stretches of landscape bordered by sandy shoreline characterize the growing conditions that gardeners in Denmark contend with. Wildly varied seasonal fluctuations in daylight (in Copenhagen the longest day of the year has 17 hours and 15 minutes of daylight and the shortest, in winter, only six hours and 44 minutes of sunlight) also create challenges.
Danish gardens are refined, with quiet style and an emphasis on structure, form, and foliage. Here are 10 garden ideas to steal from Denmark:
Bamboo Hedges
Arrow bamboos are smaller (reaching heights of up to 15 feet if left to their own devices) and can thrive in colder climates (USDA growing zones 7 to 11) than some of their cousins in the bamboo grass family. Although arrow bamboos are running bamboos that spread underground, they are less invasive than many other bamboo species.
See more growing tips (and cautionary advice) about how to embrace bamboo without letting it smother you in Bamboo: A Field Guide to Planting, Care & Design.
Kolonihaver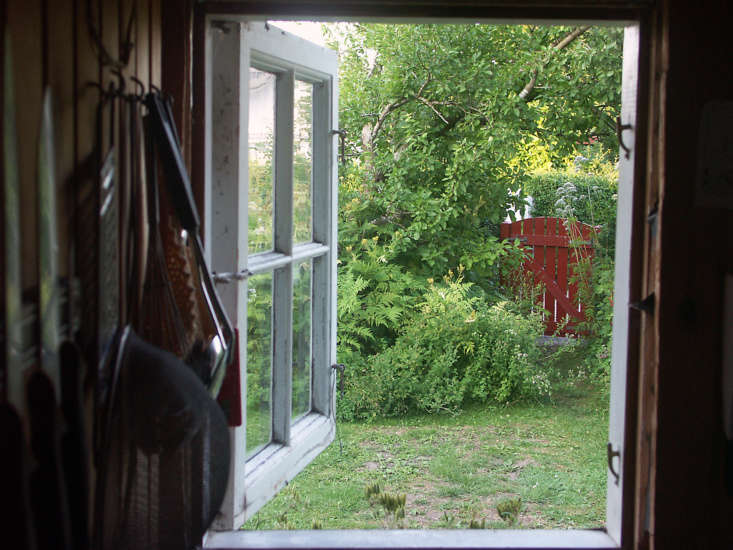 Kolonihaver is the Danish word for "colony gardens," the equivalent of the allotments you see in England and community garden plots in the United States. Since the advent of 19th-century industrialization, the communal gardens divided into individual plots have been a popular way to escape from crowded urban centers. In Europe, rental allotments can become a social center to everyday life (or at least to weekend life); see more in Germany's Rent-a-Gardens.