Not everybody has room for a monster Christmas tree. We've rounded up 10 tiny live or fresh-cut trees, just right for a tabletop or front stoop (including some you can plant in the garden after the holiday season ends):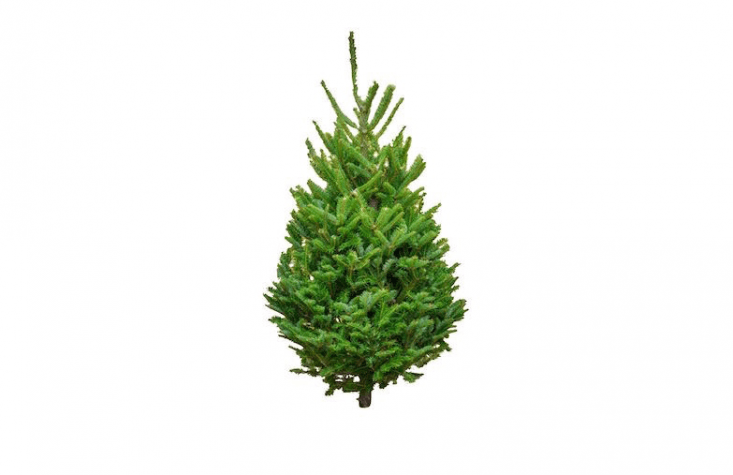 N.B.: Are you in a holiday mood? See:
You need to login or register to view and manage your bookmarks.