Headed out of town? Dog sitter (check), house sitter (check), cat sitter (if necessary). But a plant sitter? No thank you. Instead, we've rounded up 10 stylish self-watering pots to keep your plants alive while you're away.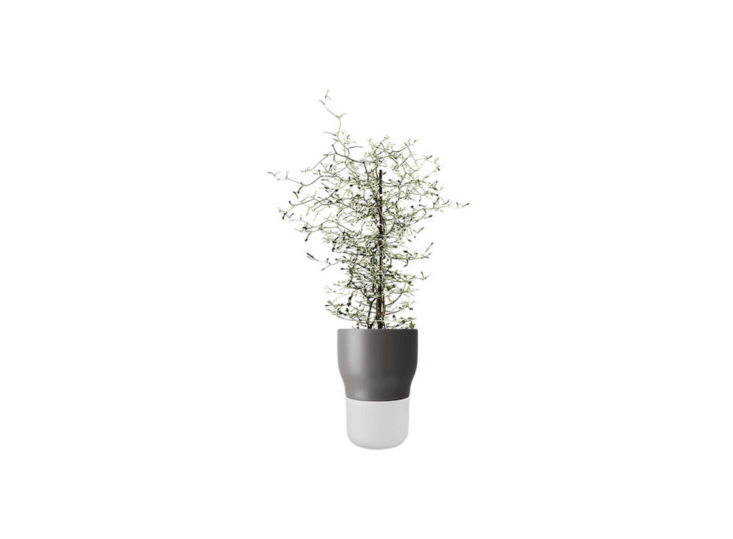 Says Brooklyn design collaborative Light & Ladder, "The planter stacks into the drip tray, drawing water through a single hole that extends into the reservoir. Additional drainage holes around the planter base offer aeration. The tray holds excess water, allowing the plant to draw water as needed.
For more, see An Irresistible Self-Watering Planter.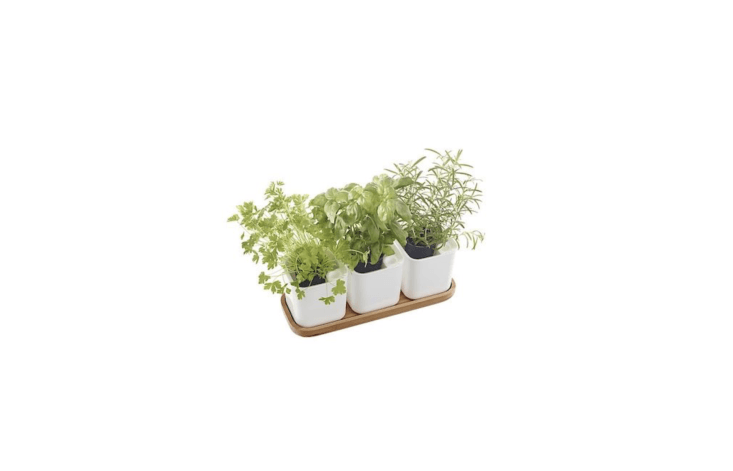 It's one of the best-kept
Secrets of Brooklyn: Shop Outdoor Style from Landscape Designer Julie Farris
.
For more, see 
Self-Watering Terracotta Planter by Joey Roth
.
See more planters for a terrace at 10 Easy Pieces: Black Balcony Box Style Planters.
For more growing and care tips, see our curated Houseplants 101 guides, and for the nitty-gritty on watering, don't miss: