Privacy fence panels can solve a myriad of problems. Maybe your home is too close to the neighbors (or to a spotlight on the neighbors' garage that shines into your bedroom window). Or maybe the view just beyond your garden is an eyesore. Or maybe you just want a little separation from the rest of the world.
Well-made wooden privacy panel fences can also can create a stylish backdrop for foliage or other garden elements (as shown above in a Brooklyn garden we featured in our book, Gardenista: The Definitive Guide to Stylish Outdoor Spaces).
To prove the point, we've rounded up 10 styles of wooden fence panels—including horizontal slats, stockade pickets, lattice designs, and lapboard—to consider if you're installing a fence for privacy.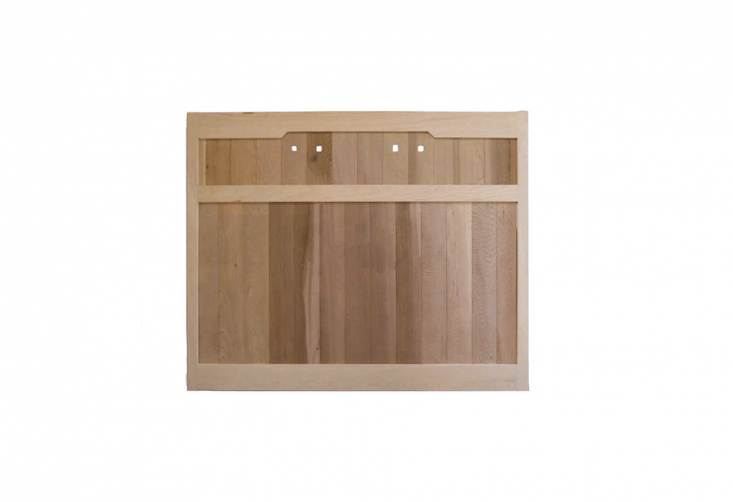 If you're designing a new fence, installing an upgrade, or planning a repair to existing panels, see more tips and inspiration in our curated guide to
Fences 101
, including
Hog Wire Fences
,
Picket Fences
, and
Woven Fences
. For more ideas, see:
(Visited 441 times, 1 visits today)