An outdoor faucet needs to be durable. It must stand up to direct sun, dry weather, wet weather, and snow—year after year. So it should be made of solid metal, something non-corrosive like stainless steel, and have a utilitarian appeal.
We also prefer outdoor faucets to be on the lower end of the pricing spectrum, and most are. Here are 1o of our favorites.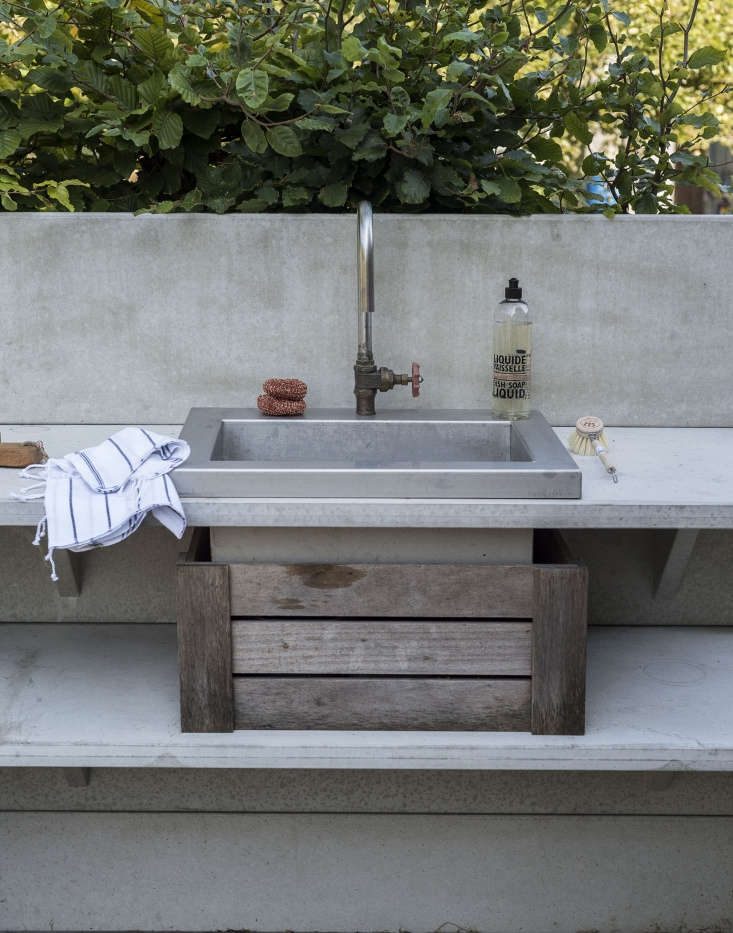 Looking to pair a faucet with a good sink? See 10 Easy Pieces: Outdoor Work Sinks. For more inspiration visit 10 Easy Pieces: Outdoor Kitchen Workstations and Beyond the Barbecue: 14 Streamlined Kitchens for Outdoor Cooking.
(Visited 263 times, 1 visits today)