This week the Remodelista editors are back from Denmark, where they discovered new design ideas for storage, shelving, and color theory:
Above: Restaurant trend alert. Julie stopped off in Copenhagen a few weeks ago to have lunch at A Hot Place in a Cool City.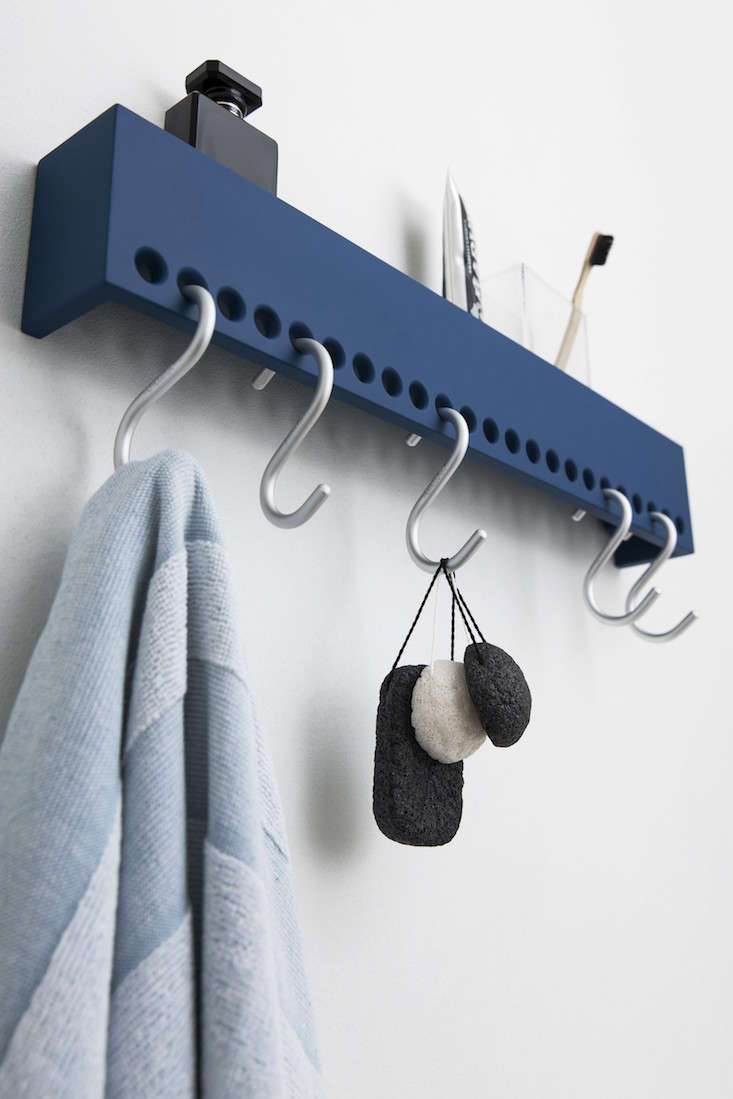 Above: We're hooked on Stylish Storage Solutions from an upstart design house in Denmark.
Above: Alexa spots a splurge-worthy collection of Vegetable-Tanned Leather Goods from MO Denmark.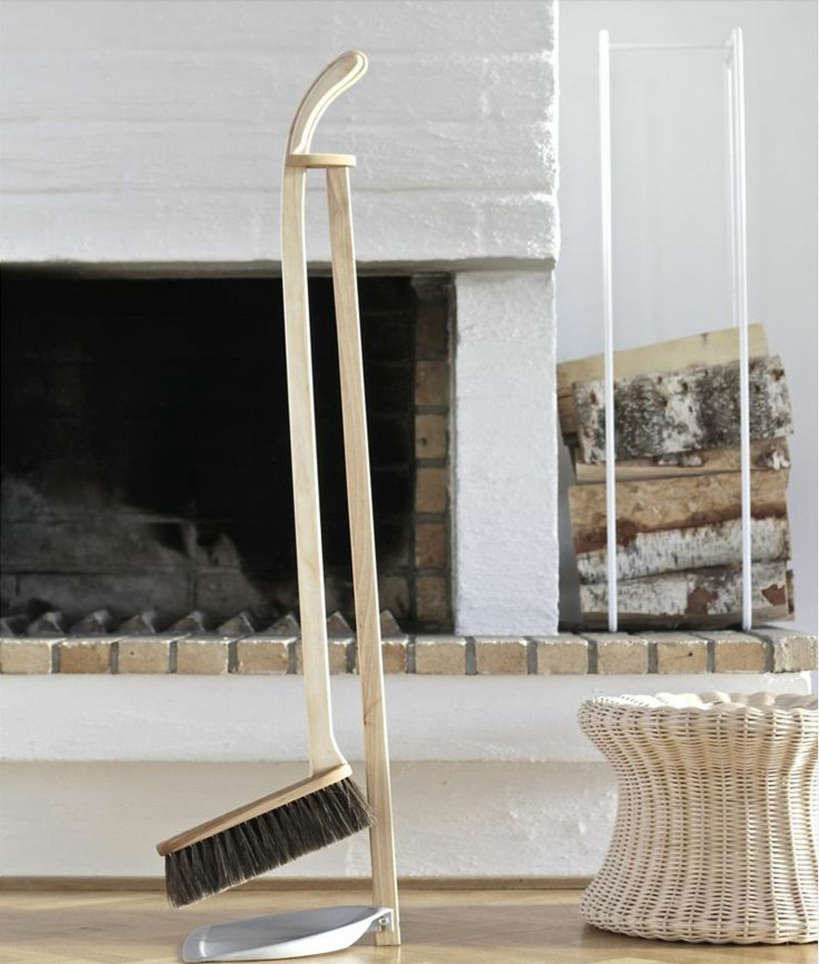 Above: Upgrade with 11 Scandi Essentials, High to Low.
Above: Flexible shelving steals the show in our Kitchen of the Week: The Classic String Swedish Kitchen.
(Visited 171 times, 1 visits today)