With its new shop in Devon, Pennsylvania, Terrain earlier this month opened its doors on Philadelphia's Main Line.
With several other brick-and-mortar locations, including a flagship store and nursery a half hour's drive away in Glen Mills, Terrain sells a wide selection of plants, planters, homewares, and gardening books (including our own Gardenista book and the forthcoming Terrain: Ideas and Inspiration for Decorating the Home and Garden with a scheduled publication date of October 2018).
We're longtime admirers of Terrain's sprawling shops, which occupy a unique retail niche with their emphasis on stylish garden accoutrements for outdoors and in. Let's take a look around the newest location, which also includes a restaurant and an event space with a soaring glass ceiling.
Photography courtesy of Terrain.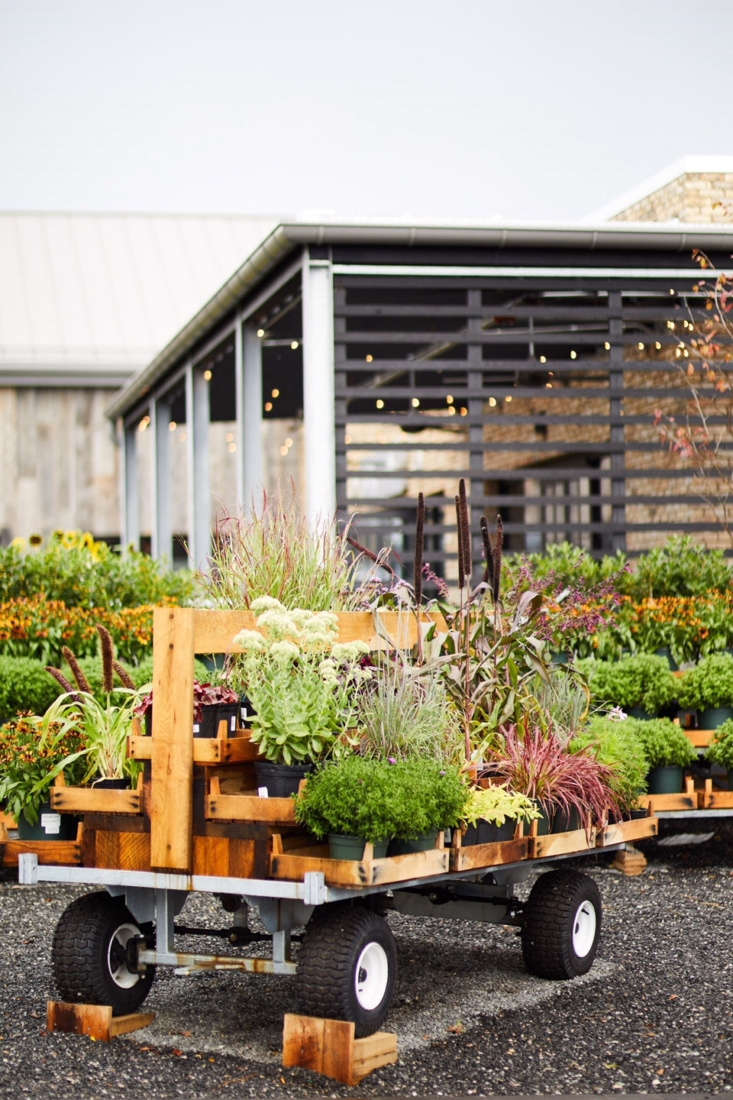 At the new shop, Terrain offers "on-site container design."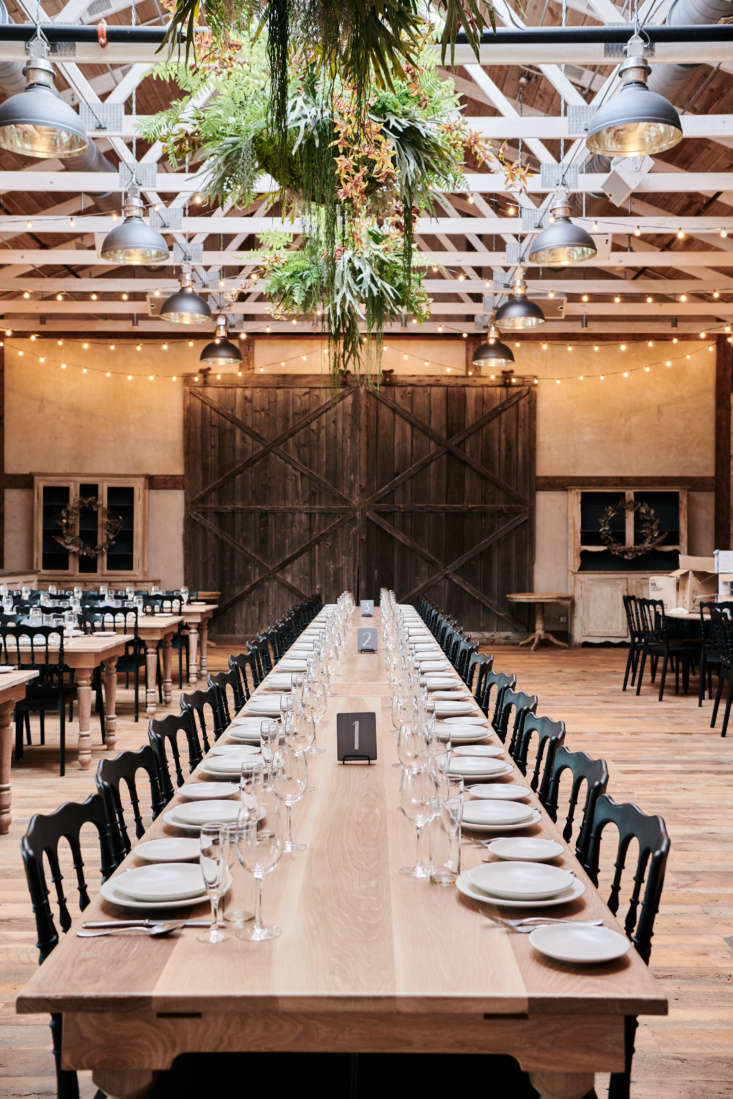 Terrain's Devon Yard shop is open from 9 a.m. to 8 p.m. Monday through Saturday and from 9 a.m. to 6 p.m. on Sundays. See more information at Terrain at Devon Yard.
Are your thoughts turning to houseplants as days get shorter and temperatures cool? See our curated design guides to Houseplants 101 and read more:
(Visited 375 times, 1 visits today)