New lighting, outdoor furniture, and an indoor growing system that has caught our eye:
Indoor Gardening
Above: Ikea just announced its new Krydda/Växer indoor gardening system, which allows users to grow edibles year-round without soil or natural light thanks to its hydroponic technology and built-in grow light. The system is not yet priced and will be released in stores in April.
Lighting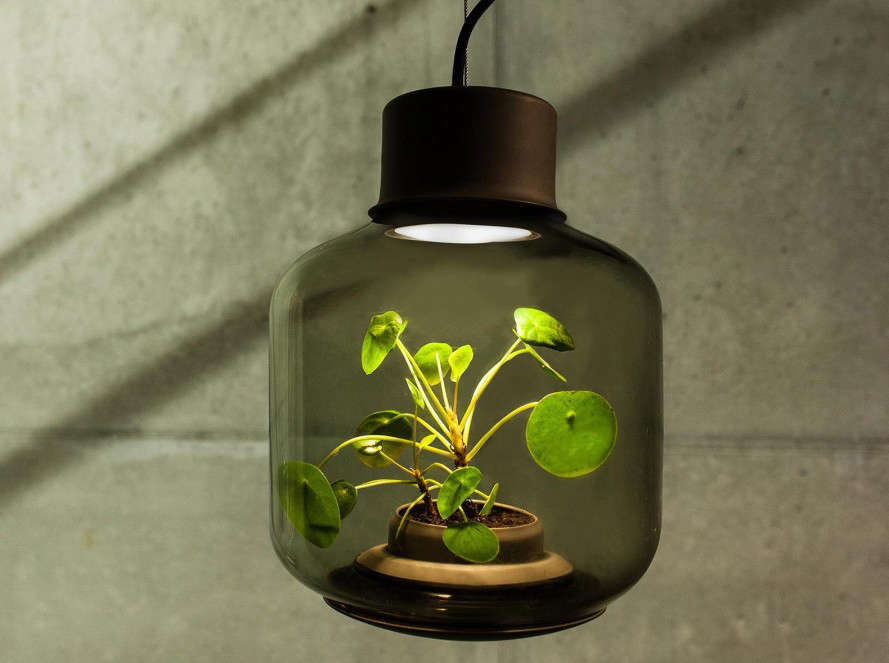 Above: A new light that doubles as an indoor gardening system: Mygdal Plantlamps from German studio We Love Eames allow certain plants to grow anywhere without water or natural light, using LED lights to power the self-contained ecosystem.
Outdoor Furniture
Above: Swedish outdoor furniture company Nola has added a side chair and side tables to its stackable Rocky collection of indoor-outdoor rocking chairs, made of wood slats over powder-coated steel.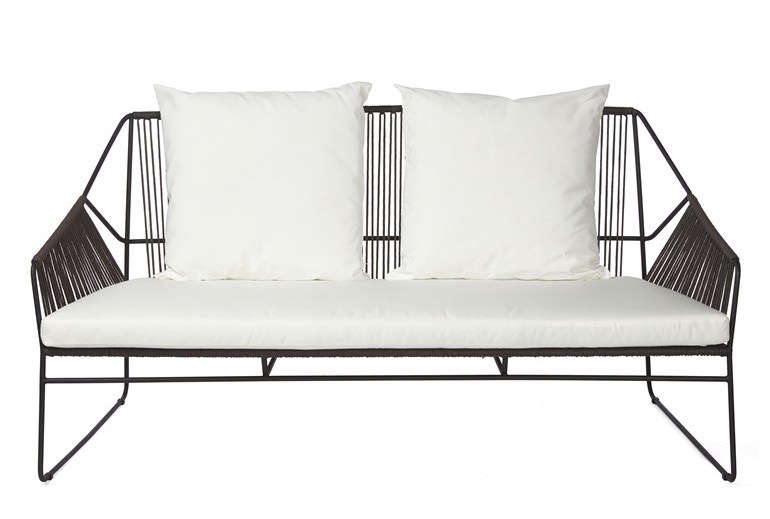 Above: New for 2016 from global outdoor furniture brand Oasiq: a two-seater garden sofa added to its Sandur collection by Brit designer Mark Gabbertas.
For more, see our first edition of Market Report and a new favorite outdoor lighting option in New: Giant Outdoor Lights from Anglepoise.
(Visited 7 times, 1 visits today)