I love artichokes but haven't a clue how to turn the seemingly inviolable bud into a food; I conducted an unscientific poll among friends and realized I was not alone. So I scoured my cookbooks, studied the dictums of artichoke experts, and settled on four basic ways to cook a choke. 
Fun fact: Nearly all of the country's artichoke supply comes from California; 99.99 percent, in fact, according to the California Artichoke Advisory Board. Though the peak season is springtime (the "Artichoke Capital of the World," Castroville, CA, holds its annual Artichoke Festival in May), artichokes are grown yearround throughout Northern and Southern California. I left the market last week with an armful of organic chokes from Ocean Mist Farms, a family-owned outfit that just happens to be the country's single largest producer of artichokes.
N.B. If you know your way around an artichoke (or a kitchen, for that matter), leave us your tips in the comments below. 
Photography by Meredith Swinehart.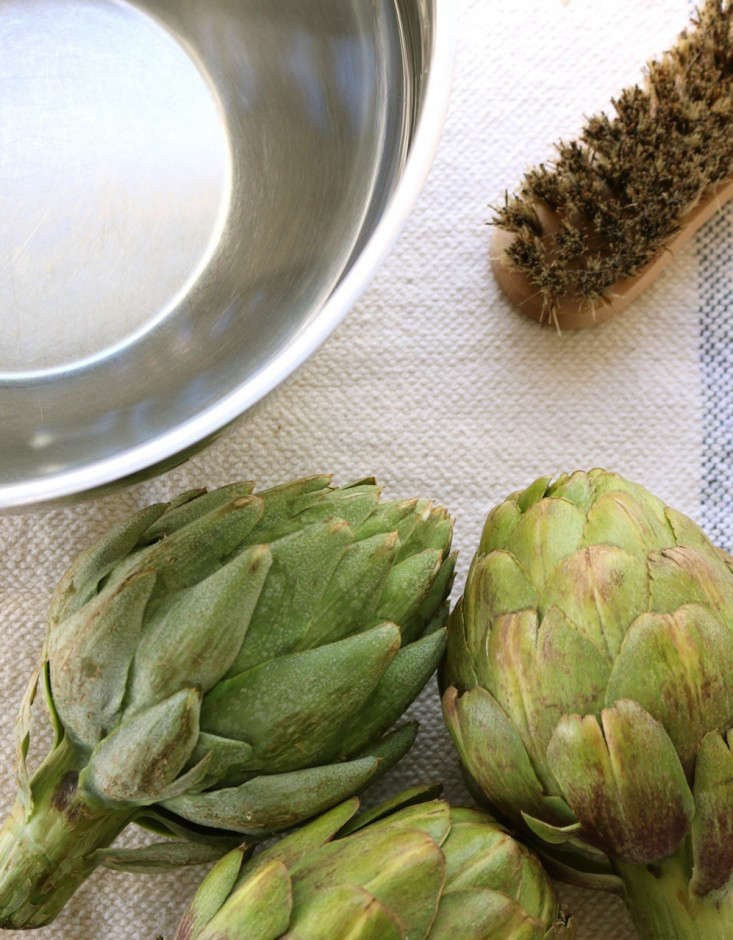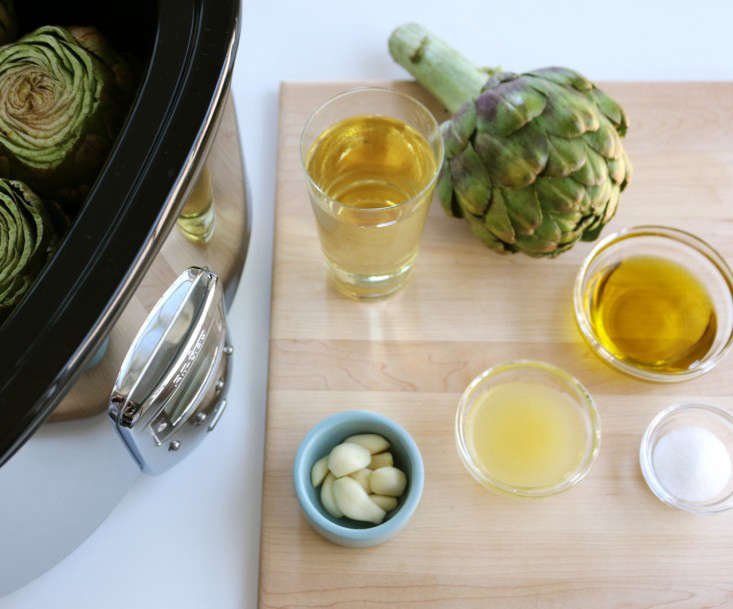 Expand your winter vegetable repertoire further with the recipe for Mollie Katzen's Smoky Brussels Sprouts and Onion. 
(Visited 5 times, 1 visits today)